Top 5 Strains for ADD/ADHD
These strains are great for people who suffer from ADD/ADHD and don't want to take traditional medications such as Ritalin, Adderall, and other medications that aid in focusing.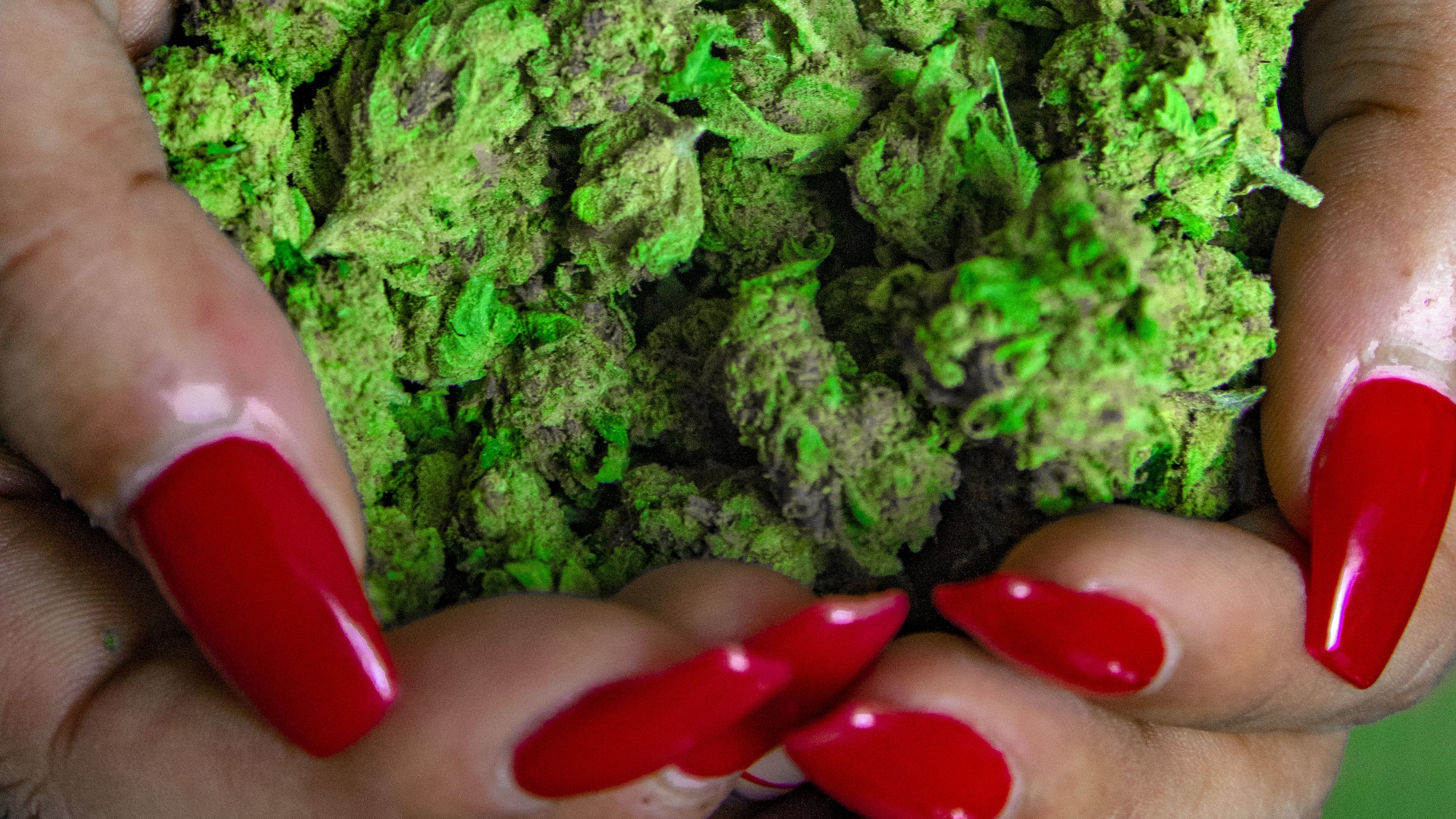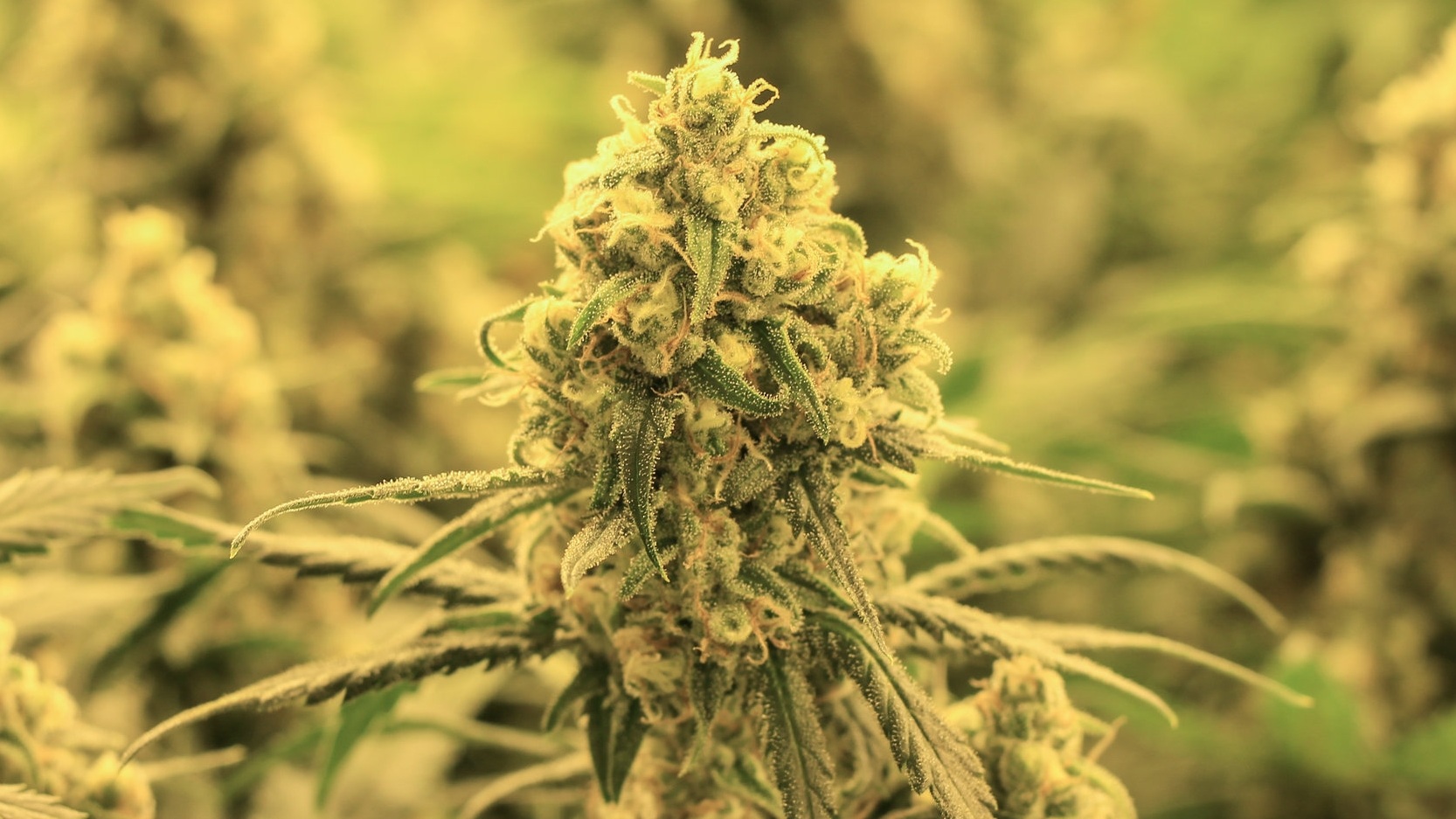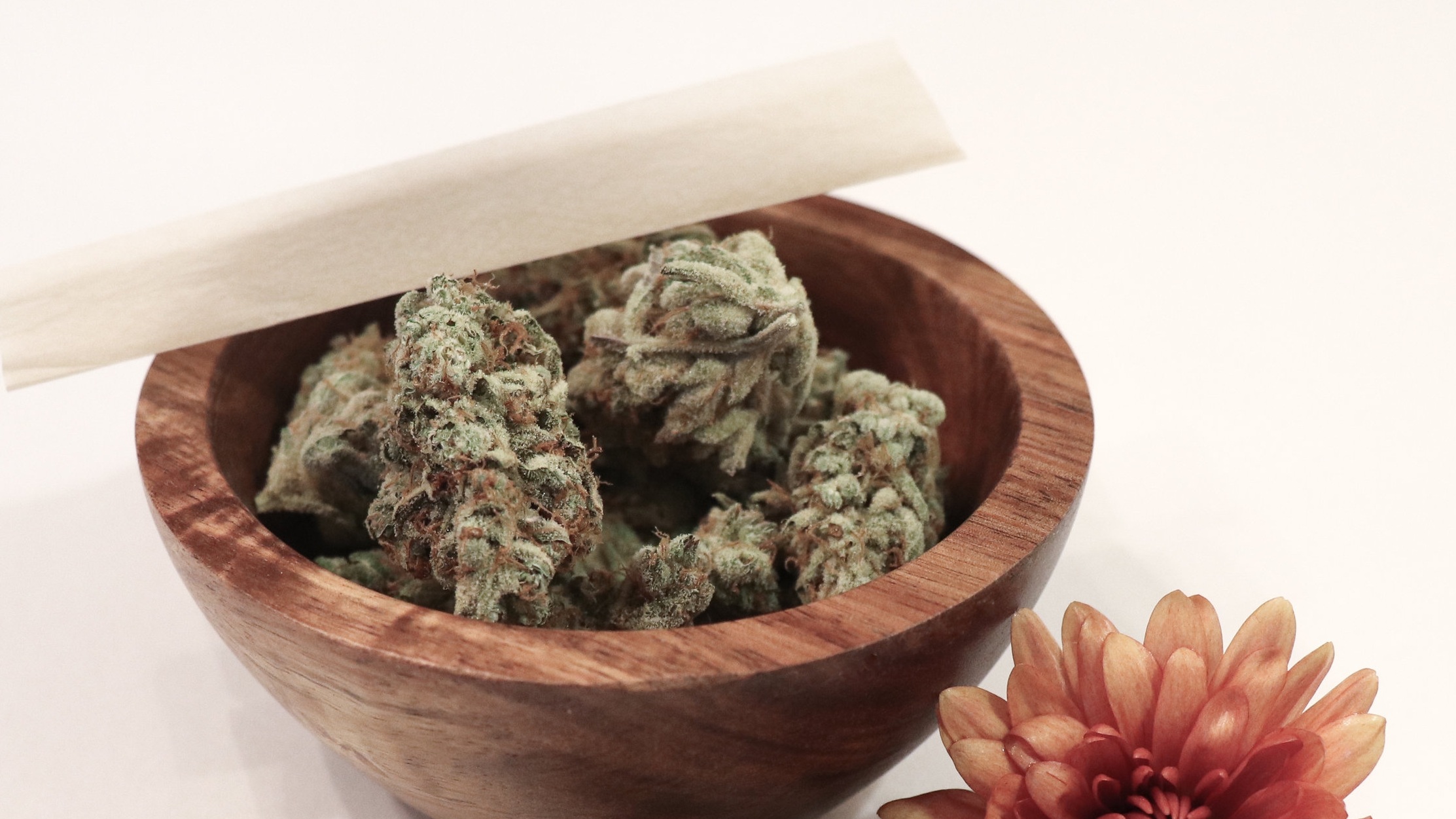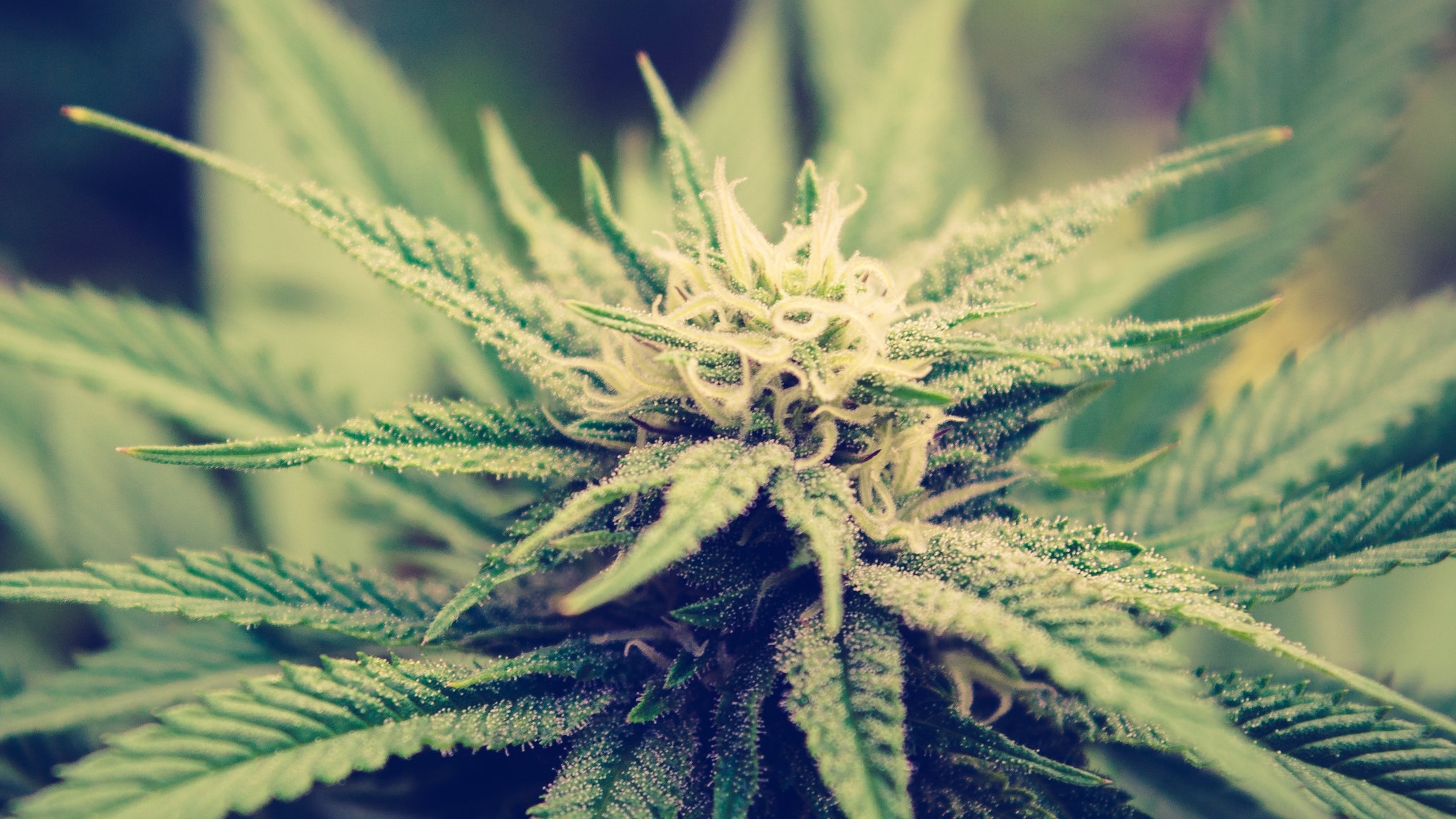 Which strains have you tried that help your ADD/ADHD?
Let us know in the comment section below!