Top 5 Strains For Depression
Mental health awareness is a growing concern in today's world. Cannabis can be a great mood lifter, especially if you have the right strain. Here are 5 amazing strains that will help get you out of that funk.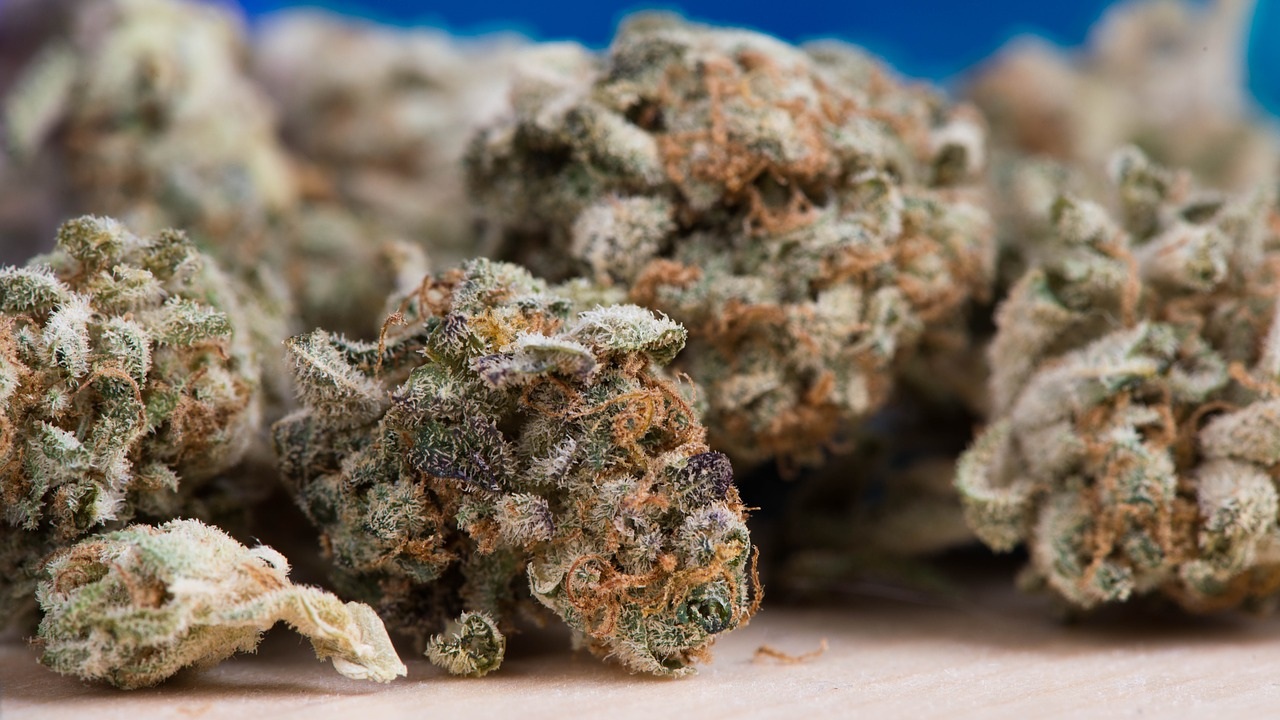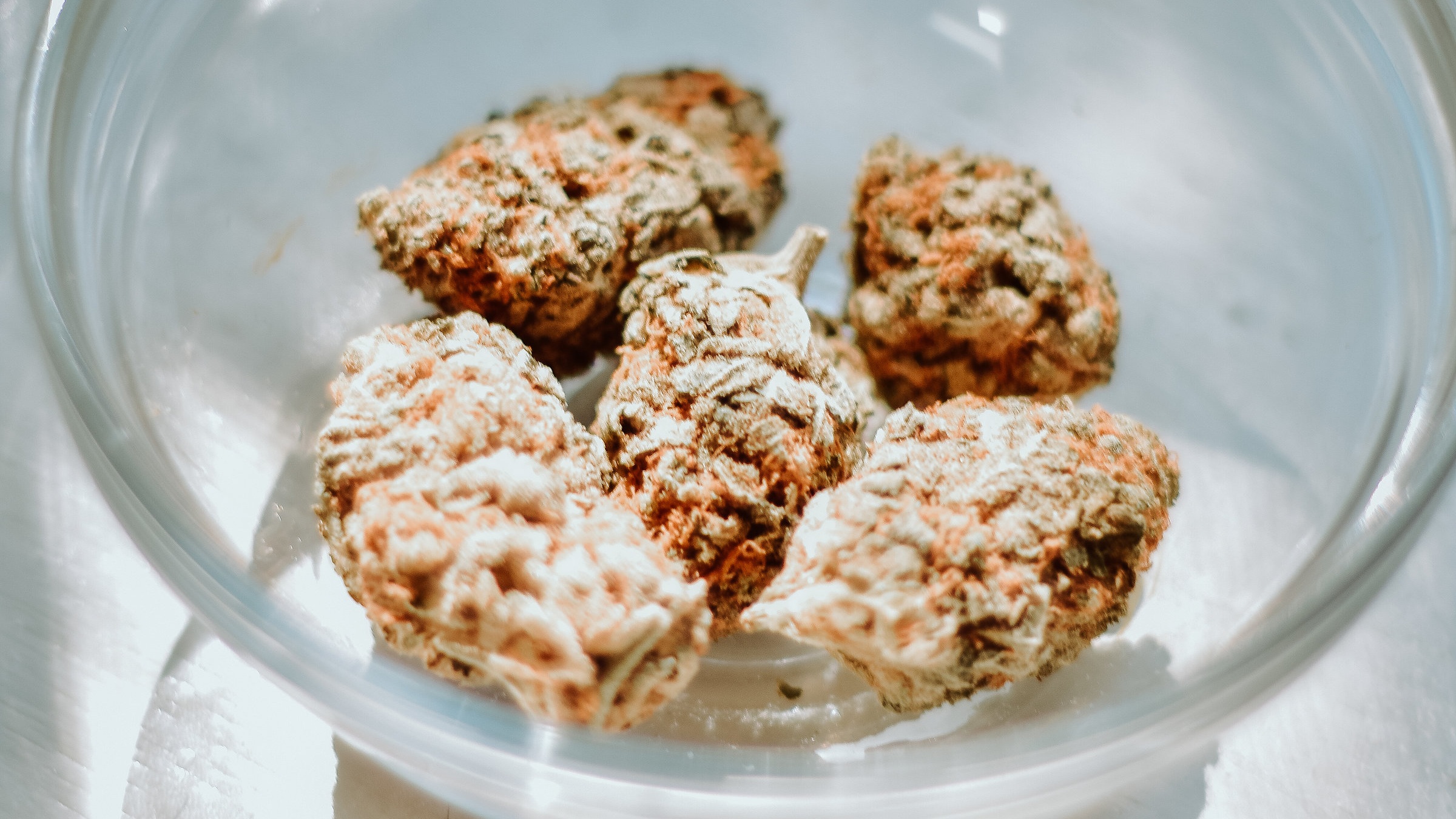 What strain have you tried that helps with depression?
Let us know in the comment section below!