Top 5 Strains For Anxiety
Anxiety can be paralyzing and for people who don't want to medicate with pills, cannabis can be a great alternative. Here are 5 amazing strains for combating anxiety.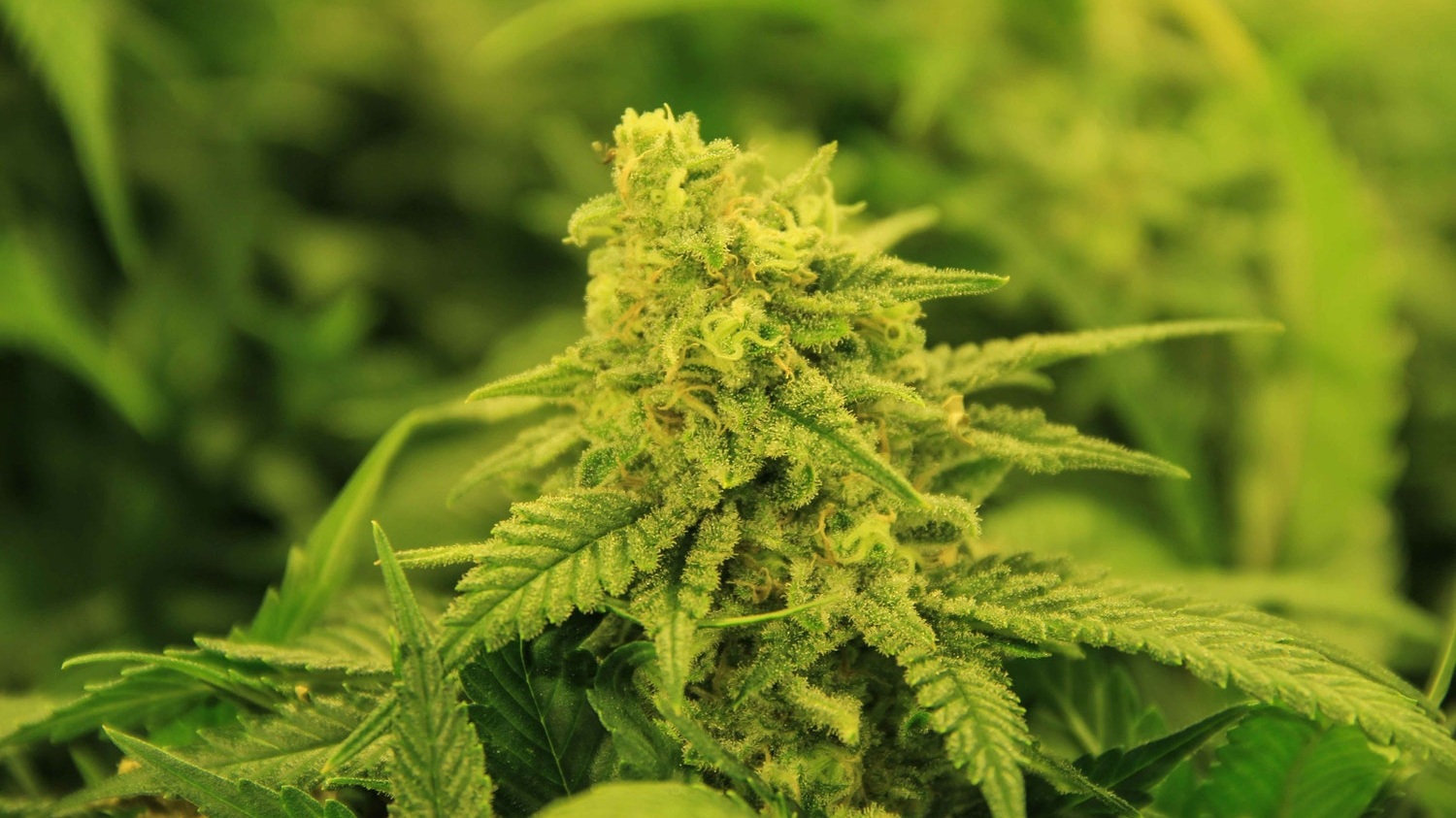 What strains have you tried that help with anxiety?
Let us know in the comment section below!