This Company Will Pay $50'000 a Year To Smoke Weed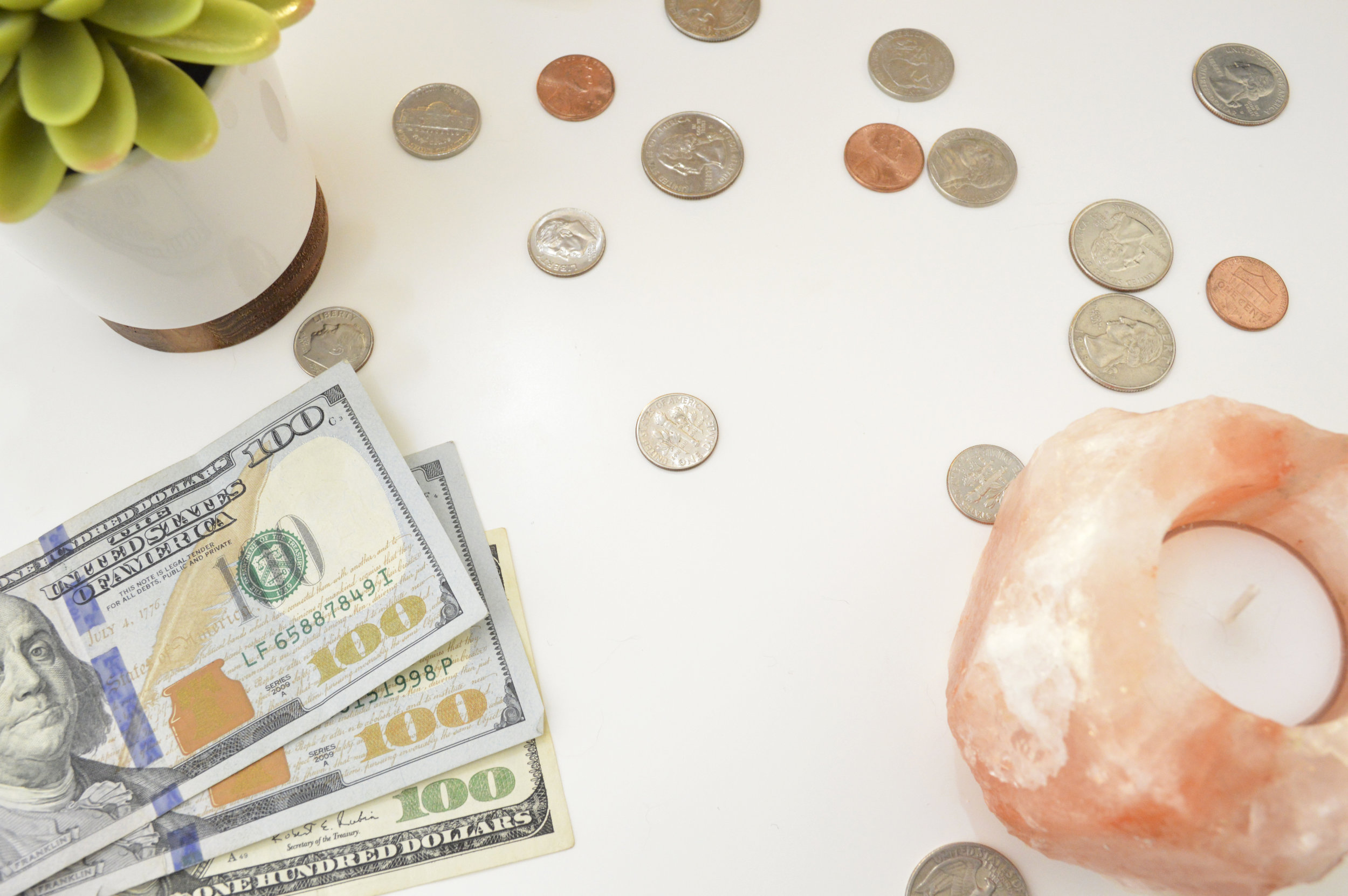 What a time to be alive! You can actually get paid to smoke weed.
A company called BudTrader is hiring people to test their products. The website provides classifieds for marijuana, dispensaries, jobs, and more. They announced the new position on a Facebook post.
BudTrader claims to be the largest cannabis website throughout the world. They have millions of people that post on their platform each year. Some of the listed products are claimed to be great and others are not so much. This is where a "product reviewer" would come in. The position would include product reviews with their honest opinions. They would video-tape themselves unboxing on social media platforms, so there is no exception for someone being camera shy. Going live on Facebook or Instagram is required so you need to be articulately spoken. There is also a strict deadline for the reviews.
If this sounds like something you would thrive at and either have the experience for it, all you have to do is apply on their website with a resume, 60-sec video about yourself, and your social media links.