Super Bowl-Winning Quarterback Invests In The Cannabis Space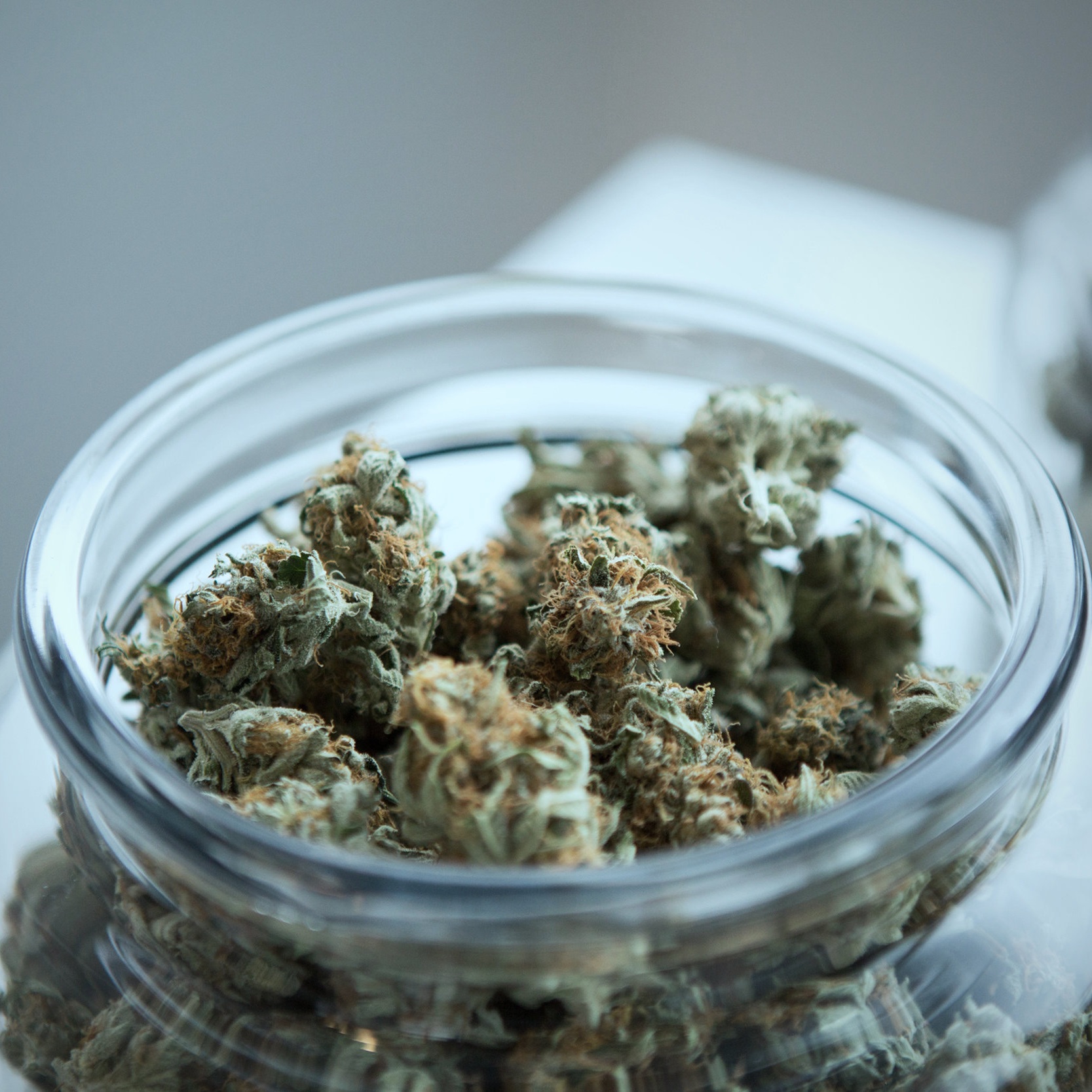 You know cannabis is moving out the shadows when a Super Bowl-winning quarterback and Hall of Famer invests in the cannabis space
San Francisco 49ers legend, Joe Montana, is investing in the legal cannabis industry.
Montana is investing $75 million in cannabis company called, "Caliva," based in San Jose, California. He launched the venture capital firm Liquid 2 Ventures in 2015.
The former quarterback hopes that his investment will bring relief to people suffering from opioid addictions.
Many doctors are recommending cannabis as a substitute for opioids.

Montana is not the only prominent athlete to invest in the cannabis industry. Former Heisman Trophy winner and Retired Miami Dolphins NFL running back, Ricky Williams and NBA Hall of Famer Bill Walton have also strongly endorsed cannabis.
Carol Bartz, former Yahoo! Inc. CEO is also participating in the investment and is joining the company's board of directors.
What a time to be alive!