Top 5 Strongest Cannabis Strains
These are the strongest strains of 2018. These days cannabis strains are reaching 35% THC and above. The stuff your parents use to smoke was around 1%, just think about that for a second.
Highest THC amount: Around 27.1%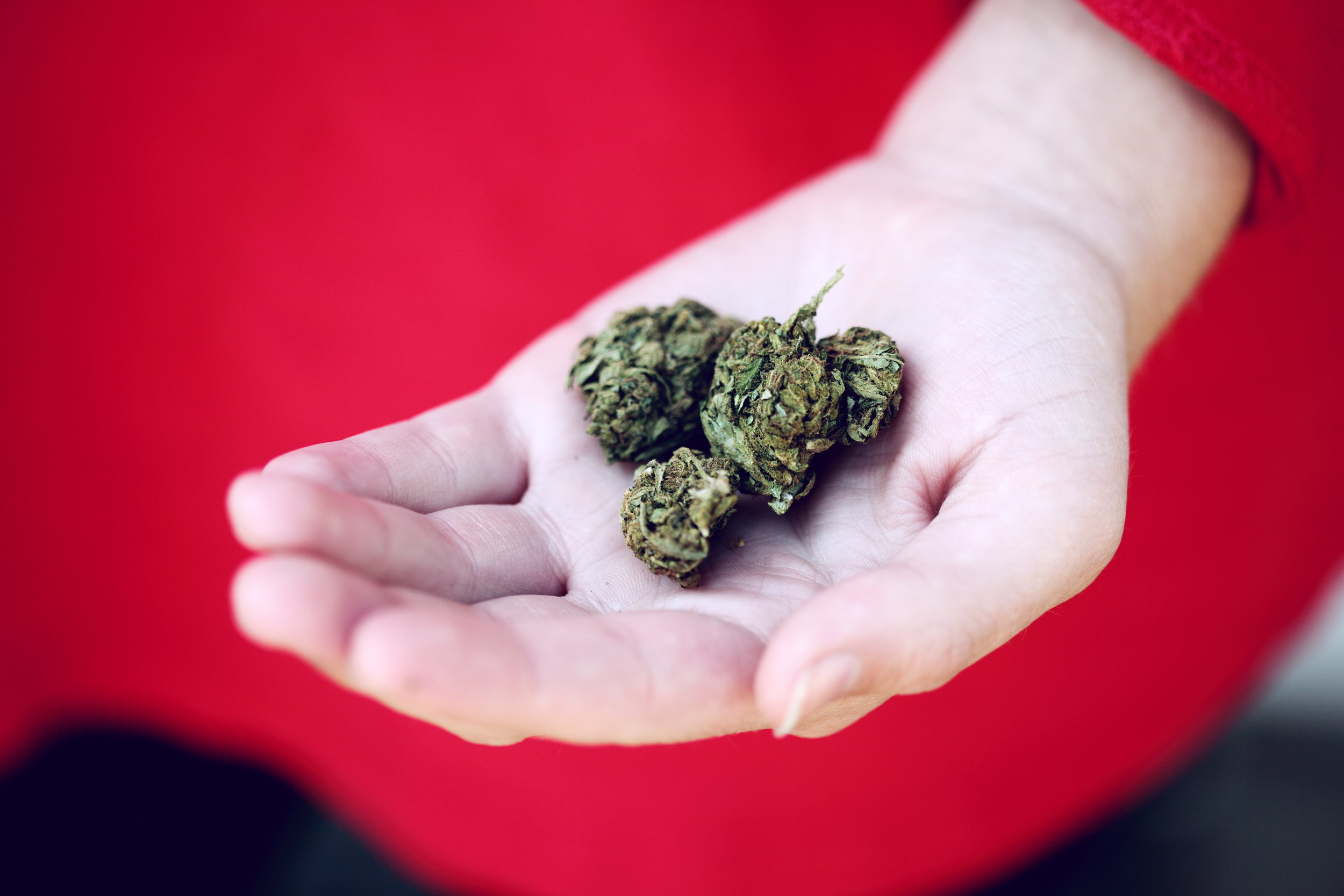 Highest THC amount: 32.5%
Have you ever tried any of these strains?
Let us know in the comment section below!