Martha Stewart to Dish Up CBD Products for Pets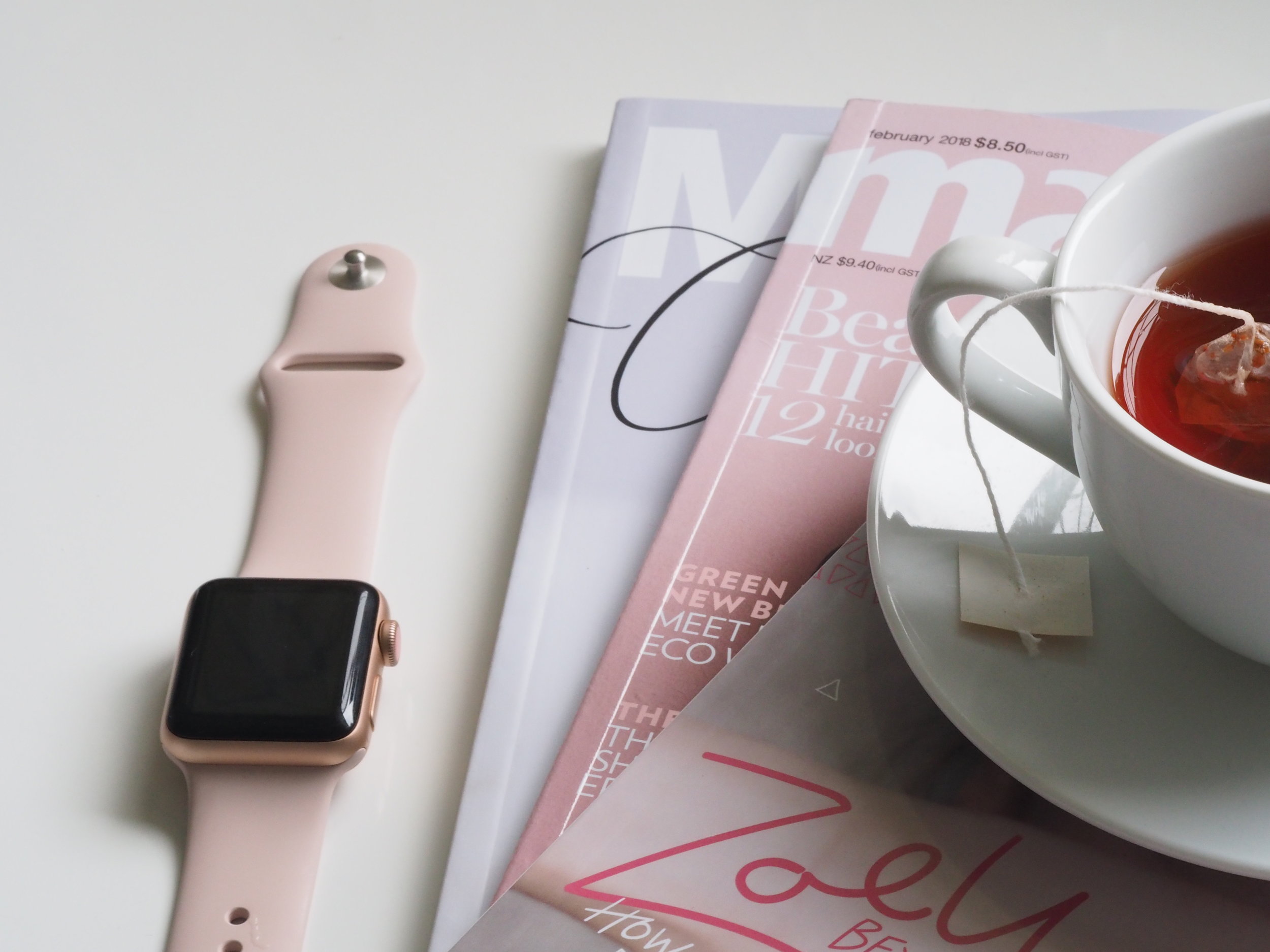 The name Martha Stewart has been spoken in almost every American household for decades.
Author: Sarah Welch, Content Writer & Cannabis Connoisseur
As a well-known TV personality, best-selling author, former model, actor, and entrepreneur, Martha has proven her desire for growth and prosperity. On top of the countless projects she has created, there are bigger things to come.
Canopy Growth has partnered with Martha to develop a line of CBD products specially formulated for pets. Canopy Growth a world-leading cannabis and hemp producer operating in over a dozen countries. Besides owning Tweed retail stores, Canopy Growth subsidizes Canopy Health Innovations to further public understanding of cannabis by funding advanced research.
Canopy Growth also works with the Beckley Foundation to create Beckley Canopy Therapeutics. This powerful team researches and develops clinically validated cannabis-based medicines. Canopy Growth looks forward to teaming up with Martha in the future development of cutting-edge products. CBD has reported holistic benefits for humans and pets.
For decades, CBD has been used to treat pain from multiple sclerosis and arthritis, anxiety and mood disorders, post-traumatic stress disorder, insomnia, and many other common ailments. Because of its wide range of uses, it's not uncommon to see CBD products for people in different types of retail shops. Although CBD is shown to reduce arthritis-related pain and inflammation in pets, the selection of CBD pet products is quite small in comparison. Martha has always cared for pets of all kinds, fueling her motivation to make CBD pet products more readily available. In her lifetime,
Martha has raised and loved dozens of pets including cats, dogs, chinchillas, horses, sheep, and goats. She seems to have a diverse love of birds, having owned hundreds of chickens, geese, turkeys, guinea fowl, quail, peacocks, homing pigeons, parakeets, and canaries, to name a few. With clinical trials already underway, we can expect to see Martha Stewart's label on specialty CBD products in the coming years. With her products reaching over 100 million consumers monthly, there is no doubt that whatever Canopy Growth and Martha Stewart bring to the table will be a huge success.
What Are Your Thoughts?
Let Us Know in The Comment Section Below!