Marijuana Sweatshirt for Children Appears At Walmart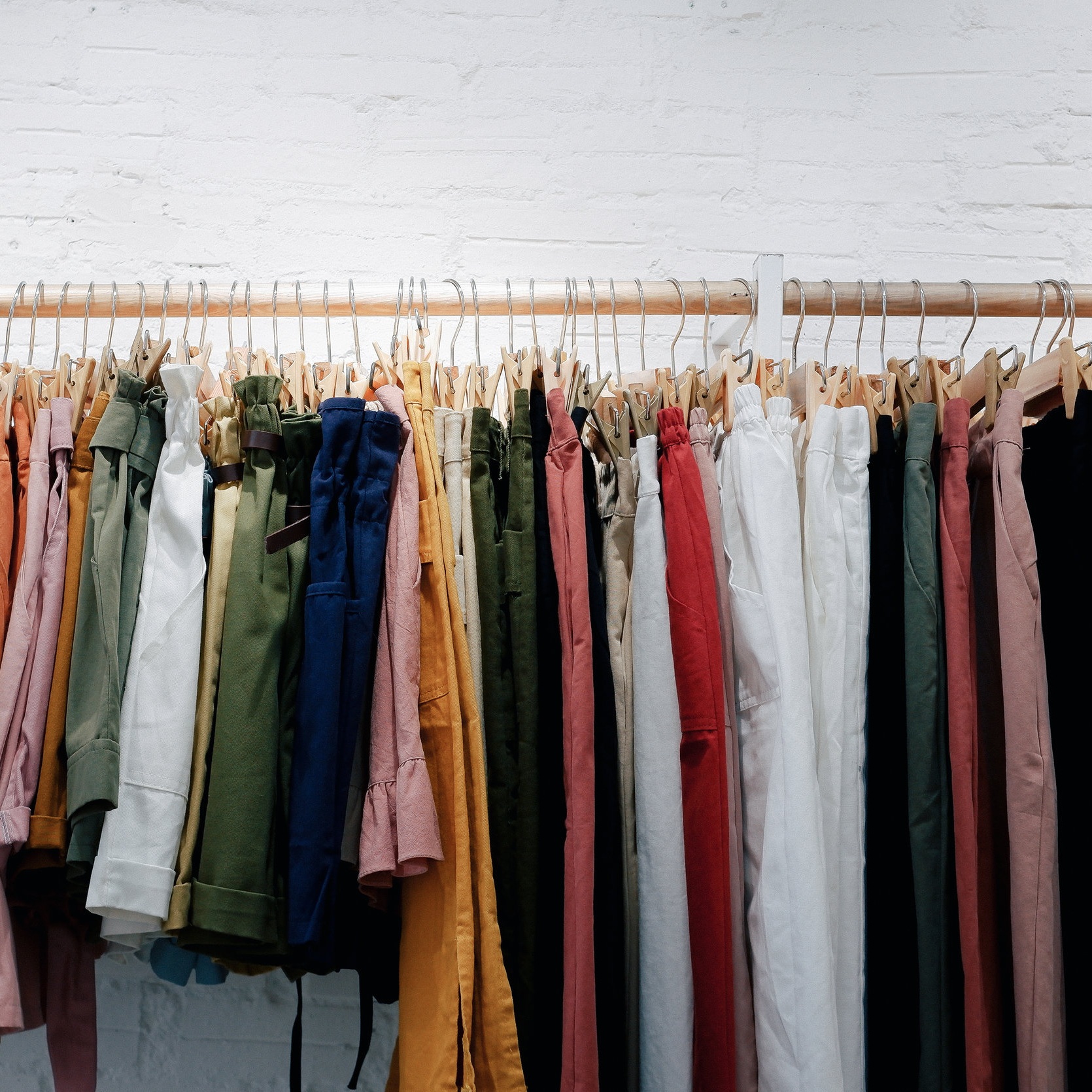 Walmart had featured an array of St. Patrick's Day outfits and accessories in the spirit of the big holiday. But a viewer saw something that should not have belonged in the youth section. Taking the photo to social media, it went viral.
The particular clothing item featured a marijuana leaf. The sweater has a three-leaf clover, a four-leaf clover, and a marijuana leaf. The image of the leaves sits on top of the words, "normal, lucky, super lucky."
A marijuana leaf as five leaves, which is supposed to be "the joke."
After reviewing the claim from the viewer on social media, it was confirmed that the sweater was indeed featured on the website.
Parent's showed their comments and concerns on the matter. Walmart claimed that the item "isn't sold on Walmart.com" and they were alerting the IT team to take down the image and page immediately.
As of now, the page is no longer available and the image has been removed.
What are your thoughts?
Let us know in the comment section below!