Marijuana Jelly Beans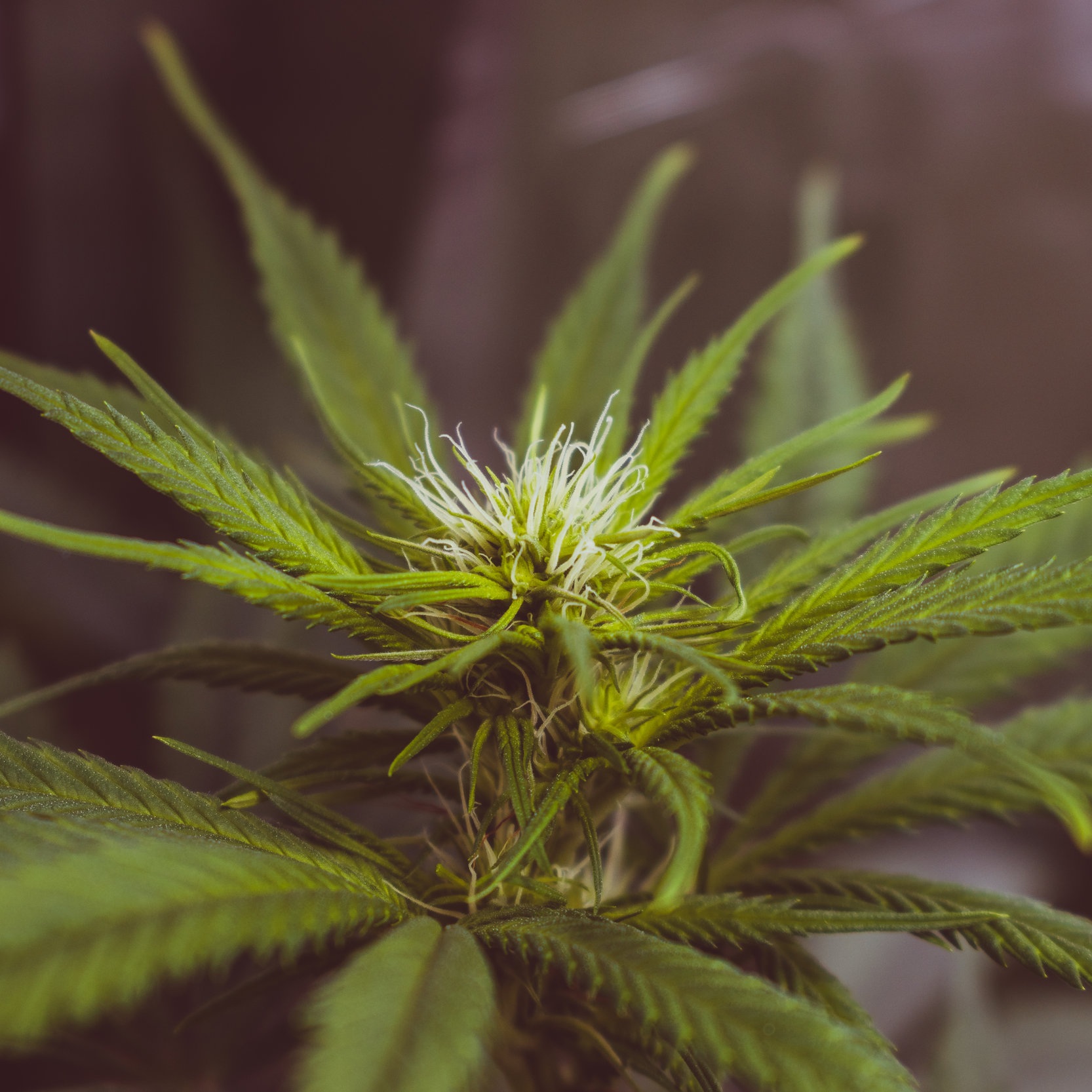 The inventor of the Jelly Belly jelly beans, David Klein, is recreating them by infusing the mixture with cannabidiol or better known as CBD.
In an interview with Cannabis Aficionado, Klein states that he loves candy and eats it "in some form" every day. He has been in the candy business for over 45 years. He's always thinking of new ideas after he sold his rights to Jelly Belly in 1980.
Klein created the Jelly Belly with an investment of only $800. He claims that no one wanted them at the time when he initially released them. The company Herman Goelitz Candy Co. purchased Jelly Belly from Klein. A detailed documentary captures the roller coaster that Klein experienced was made called, "Candyman: The David Klein Story."
Although he says it was the worst mistake of his life, it hasn't stopped Klein's love for sweets and making them for other people.
Klein was newly introduced to CBD and became aware of the benefits. He combined his love for candy and interest in CBD to create a candy that helps people.
His company, Spectrum Confections, produces CBD-infused jelly beans in 38 different flavors.
Some of the flavors include mango, strawberry cheesecake, pina colada, toasted marshmallow, cinnamon, and spicy licorice. They also offer a sugar-free variety and sour flavors. These featured flavors include Sour Cherry Goosebumps, sweet and spice and everything nice drops, and a CBD 7-day pack.
Each jelly bean has 10 ml of CBD. If people are looking for a small dose, they only have to eat one. They can decide their dosage on how many they are eating.
Klein has a patent pending for the recipe to include fruit juice because he wants to make it as healthy as possible. He's not making any health claims but believes he's producing a product that will help the world. Klein has made it clear he is in favor of the legalization of cannabis.
You can get your hands on these CBD-infused nostalgic candies on SpectrumConfections.com.
Would you try CBD-infused Jelly Beans?
Let us know in the comment section below!