$1,475 Weed Grinder? Is it Worth it?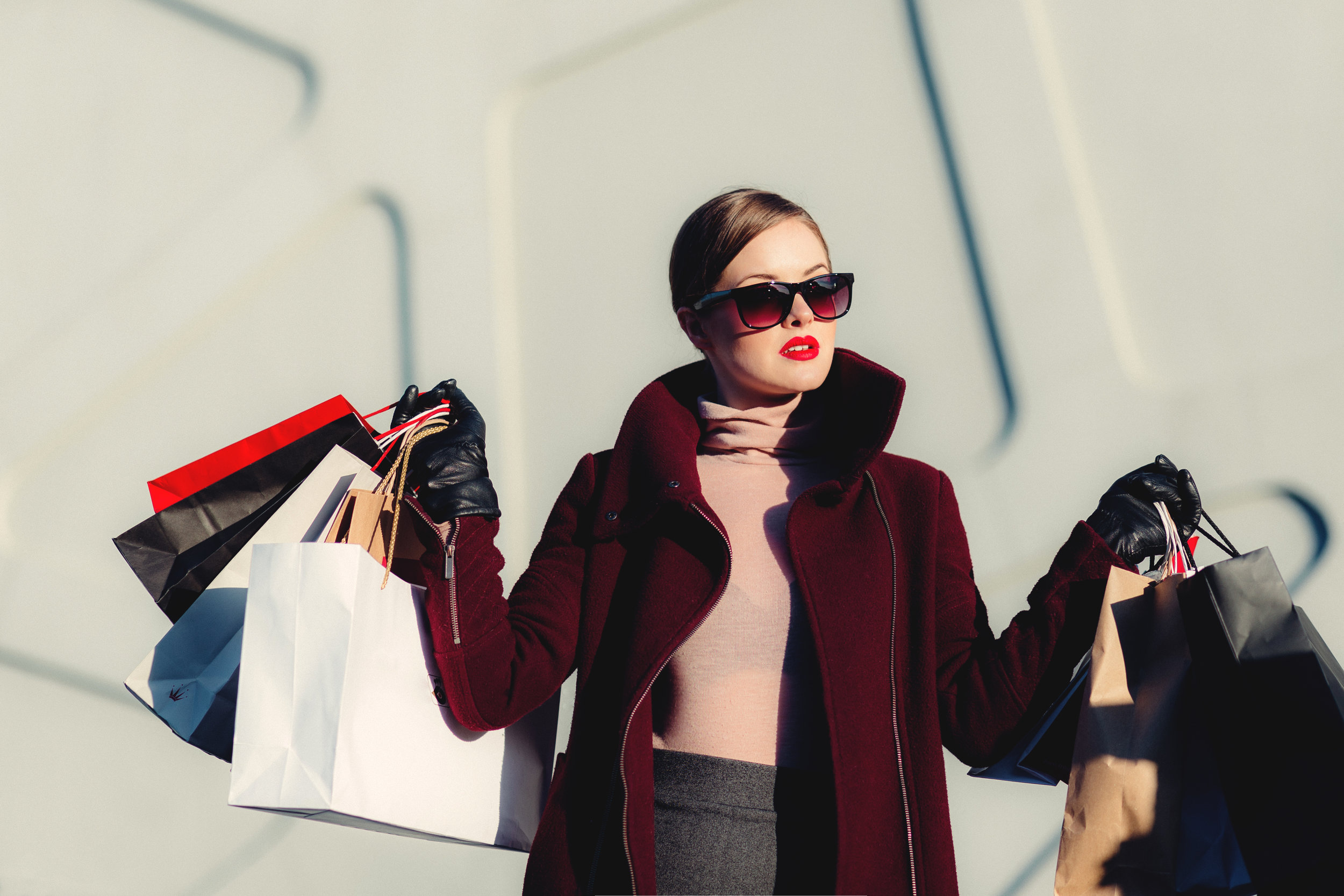 What was once taboo is now being embraced by all lifestyles, including the rich and famous. Barneys strives to give its customers the most elevated experience and version of products, and now this includes a wide selection of cannabis lifestyle products.
The custom space is going to be called The High End and will be located on the fifth floor of Barneys Beverly Hills. This luxury head shop will feature the finest rolling papers, custom glass blown pieces, stylish ashtrays, and robust CBD beauty products. The company has also partnered with Beboe, also known as the Hermes of cannabis products, to offer a wide range of classy cannabis products.
Here's a luxe list of some featured products that will be sold: Devambez rolling papers made from organically grown French hemp, hand-blown water pipes by Siemon and Salazar, and stash boxes by the jewelry designer Martine Ali. If you're in the neighborhood and looking for a sterling silver pot grinder it will cost $1,475.
If you don't live in the area, you can access the website that launches March 29th.
The shop has a minimal and sleek 70's California vibe. The space exudes elegance and is trendy enough for snapping some quality pictures. Barneys CEO Daniella Vitale said, "Barneys New York has always been at the forefront of shifts in culture and lifestyle, and cannabis is no exception." She claims that her customers have made cannabis a part of their lifestyles so "The High End caters to their needs with extraordinary products and the service they experience in every facet of Barneys New York."
The store does not have a dispensary license but the company Beboe will take custom orders for delivery if customers are looking for pre-rolled marijuana.

What Are Your Thoughts?
Let Us Know in The Comment Section Below!