It is Now Legal to Smoke Medical Marijuana in Florida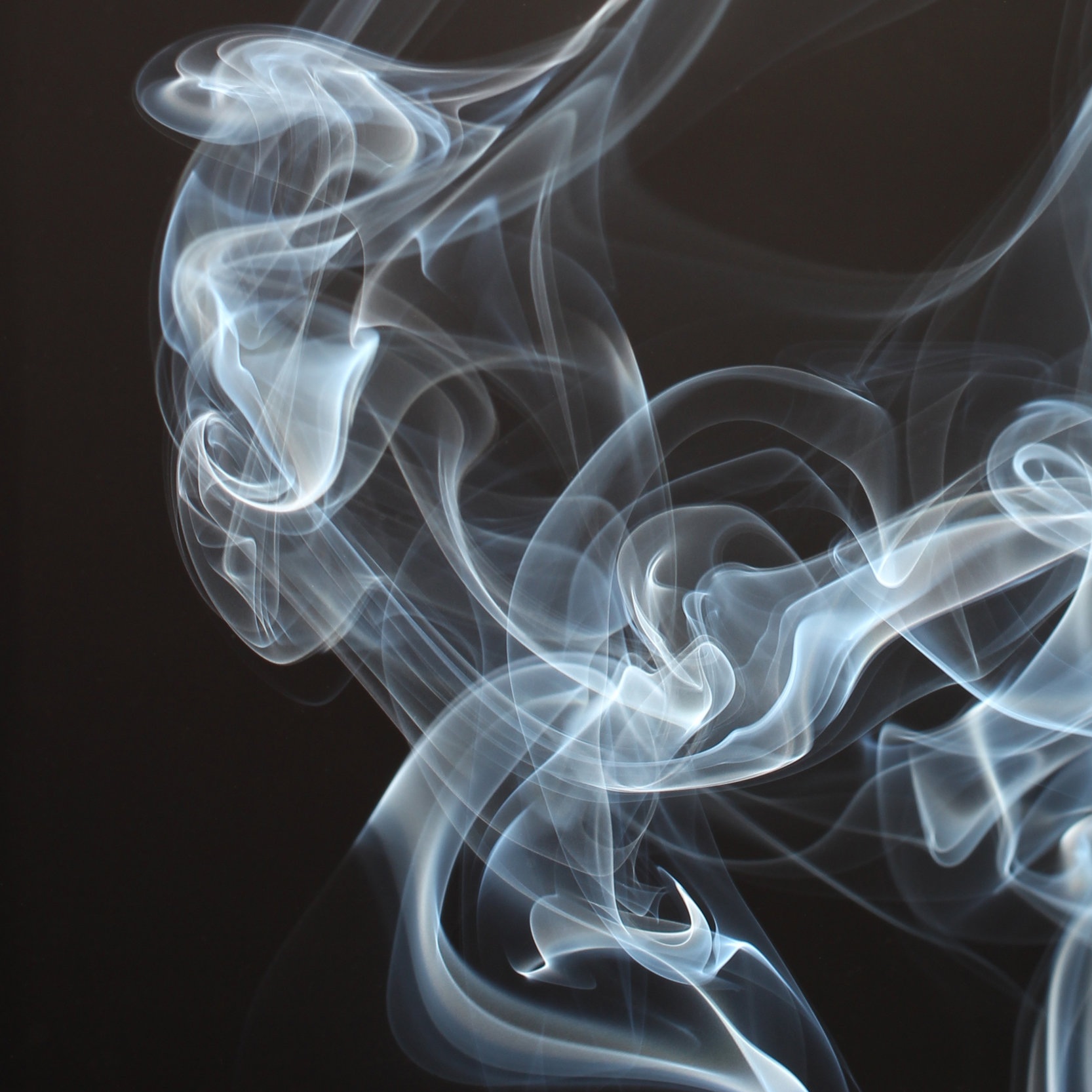 Back in 2016, medical marijuana was legalized in the state but the then-Governor Rick Scott signed a law that banned the smoking of marijuana. The new Governor, Ron DeSantis repealed that law and signed legislation that allows medical marijuana patients to get up to 2.5 ounces every 35 days.
DeSantis tweeted Monday, "I thank my colleagues in the Legislature for working with me to ensure the will of our voters is upheld." He was referring to the 70 percent of voters who approved the use of medical marijuana in 2016.
A longtime attorney, John Morgan, who has been an advocate for marijuana commented in the Sentinel saying "[the new law] means the will of the people have been heard." Following up with, "for the sick and injured an alternative to opioids and pharmaceutical poison."
The pharmaceutical and opioid epidemic has been prominent in Florida for years. Many believe this new law will dilute the heavy situation.
Medical marijuana users can not smoke in public but can possess up to 4 ounces.
The bill also allows terminally ill individuals that are under 18 to smoke medical marijuana if they have received a second opinion from another doctor.
Florida's Agriculture Commissioner, Nikki Fried, showed her support for the new law. She said, "Whether it's smoking medical marijuana or other delivery mechanisms, treatment decisions should be made by physicians, not politicians."
What are your thoughts on the topic?
Let us know in the comment section below!