Top 5 Largest Cannabis Moments That Happened In 2018
This year has been monumental for the cannabis community! We've seen a lot of things go down, here's a look at the top 5 most impactful moments that took place in 2018.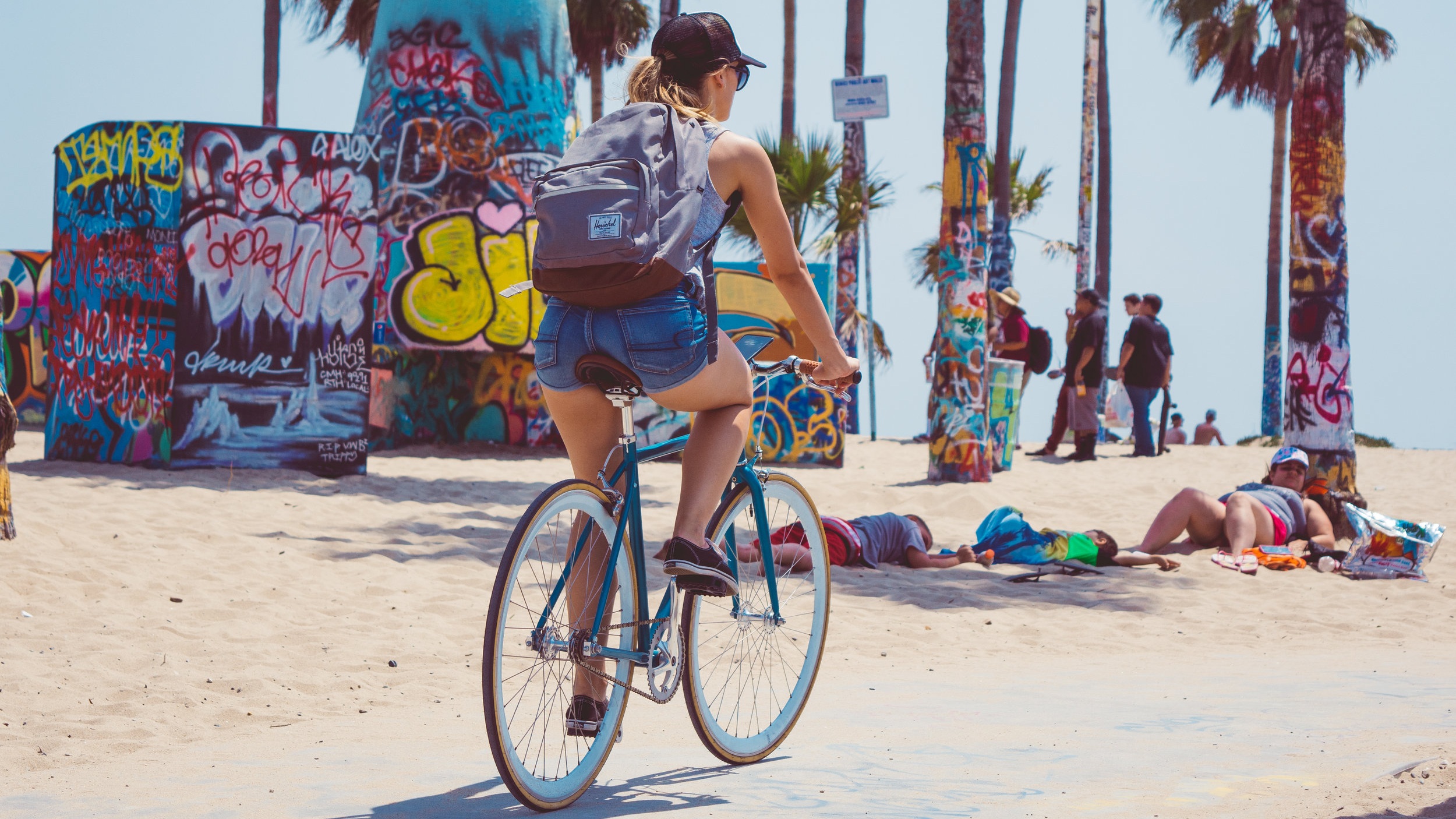 California has created the world's largest legal cannabis market
The first state in the Midwest, Michigan, legalized cannabis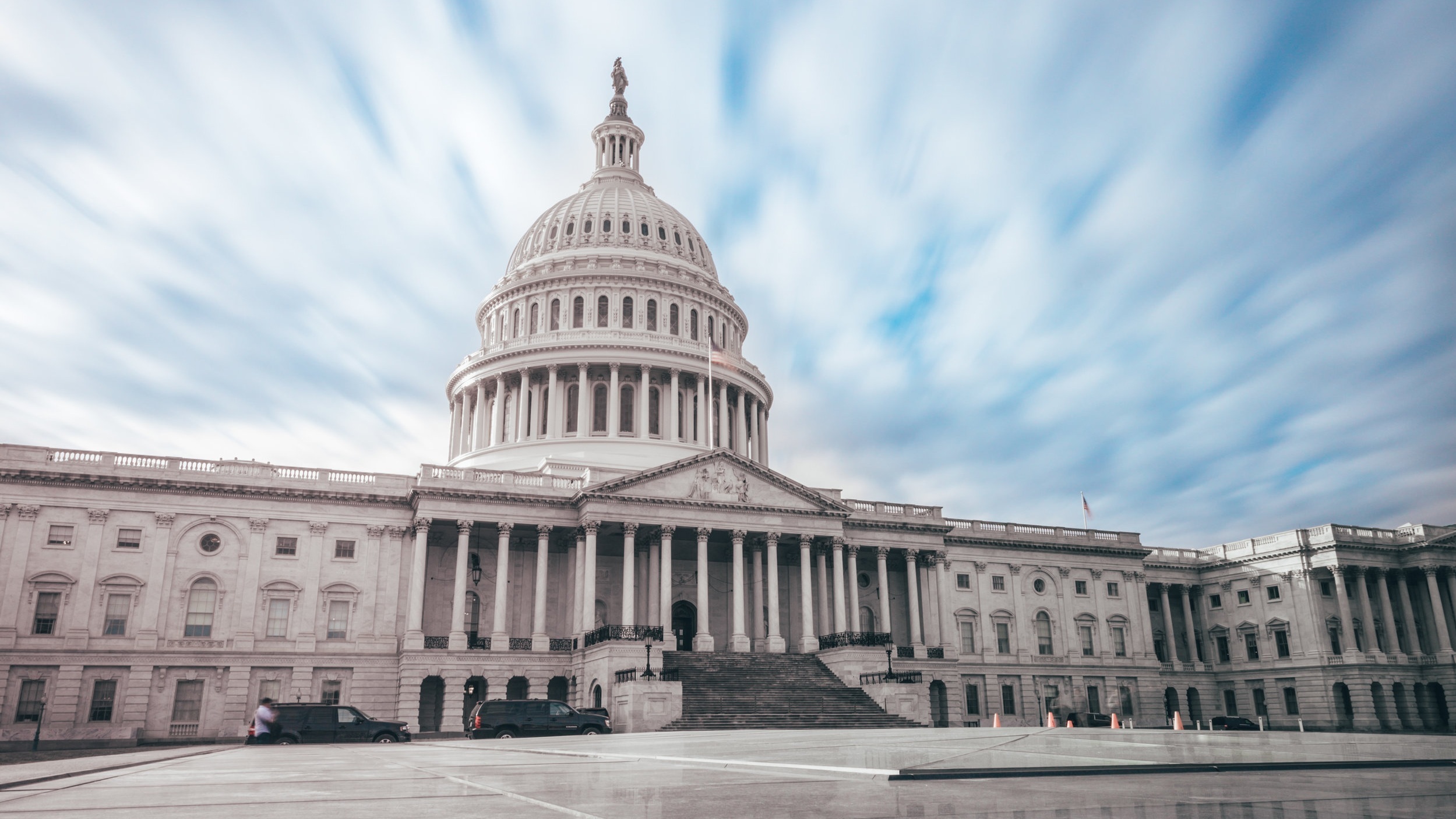 Media stations and state legislatures and started perceiving cannabis legalization in a serious light
President signed, The Farm Act Bill, legalizing hemp nationwide
Legalized cannabis in Canada
What's been your favorite cannabis moment that happened in 2018?
Let us know in the comment section below!