First CBD Approved Drug by FDA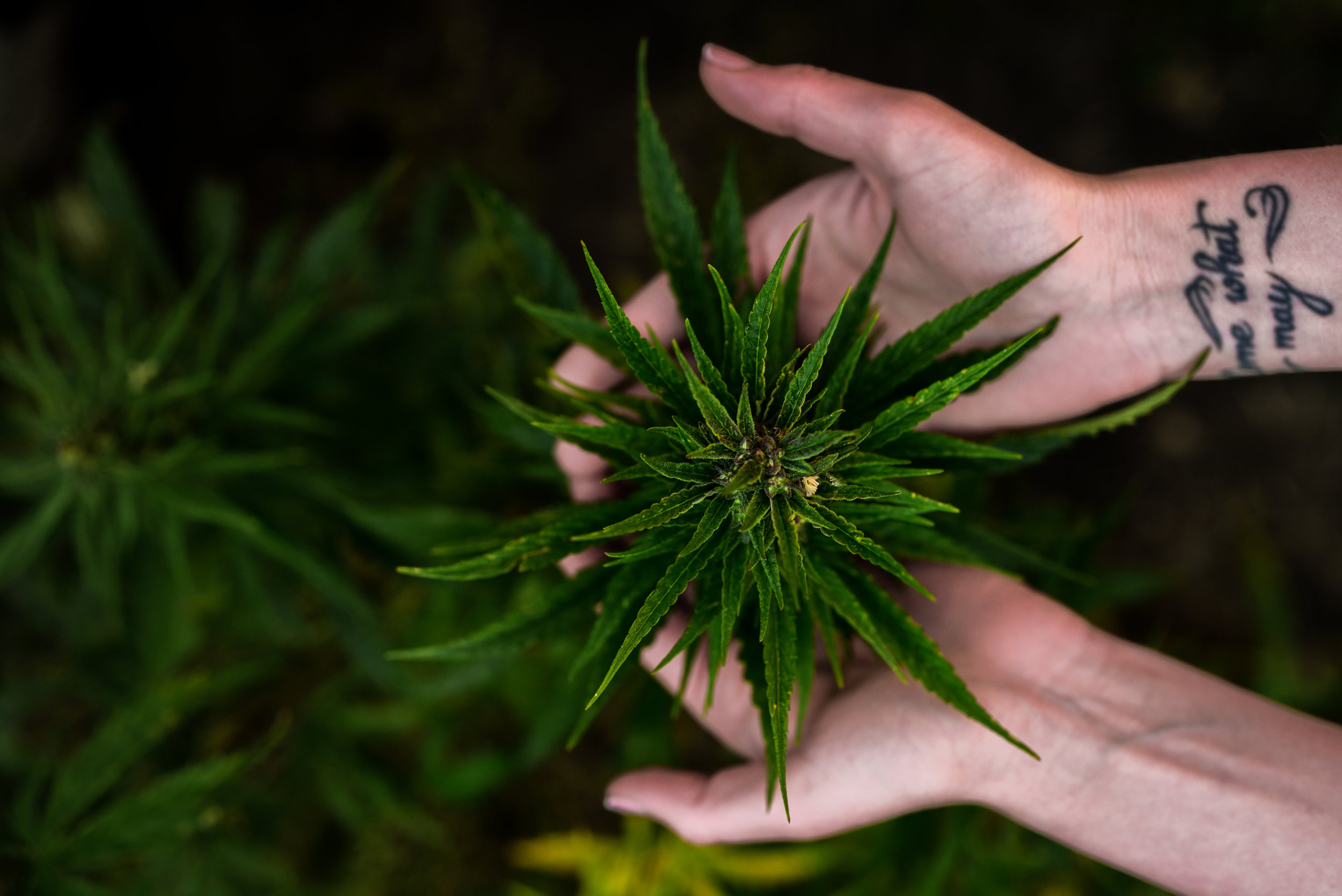 On June 2018, The U.S FDA (Food and Drug Association) approved the use of an oral solution, Epidiolex, for the treatment and prevention of seizures that are associated with two very severe and rare forms of epilepsy; Dravet Syndrome and Lennox-Gastaut Syndrome.
This is the first-ever drug approved by the organization that contains a drug substance (purified) derived from cannabis. This substance is called cannabidiol, more commonly known as CBD.
The FDA Commissioner, Scott Gottlieb, believes that this approval plays an important role in supporting future development programs which may lead to the discovery and use of other ingredients present in cannabis for effective medical therapies. He also states that the FDA is fully committed to carrying out further careful and detailed scientific researches of the same kind in the sector of drug development.
The effectiveness of Epidiolex was studied carefully by the FDA during careful three placebo-controlled and randomized clinical trials involving a total of 516 patients who suffered from either of the two forms of the disease mentioned above. The FDA approved drug showed positive results, with a significantly reduced frequency of seizures observed.
What is CBD?
CBD is just one of the many cannabinoids found in the varieties of cannabis Sativa L. plant(s). It is usually used in the form of CBD oil (or CBD hemp oil) for its therapeutic effects but can be taken into the body through other mediums-inhalation of CBD smoke/vapor or the use of a spray.
There is confusion about its link with intoxication, and CBD is incorrectly associated with THC's (tetrahydrocannabinol) psychoactive properties. THC, just like CBD, is one of the cannabinoids of the cannabis plants but differs from it in the sense that it does leave a 'stoning' effect on the user. The THC content in CBD is almost non-existent, making it a safe and non-addictive therapeutic drug.
Why is CBD Important?
CBD extracts have paved their way into the pharmaceutical industry. In addition to easing symptoms of epilepsy, this cannabinoid has been tested by several pieces of research (at a low scale, not yet officially recognized by government authorities) to have positive effects on several health areas.
Physicians and scientists have highlighted its potential as an effective treatment for symptoms of various medical conditions. It is known to provide relief from pain, depression, anxiety, and inflammation.
CBD can be effective in helping the following medical conditions to some extent:
· Neurological disorders, including dementia, multiple sclerosis, Parkinson's, brain injuries and Alzheimer's.
· Metabolic syndromes, including obesity and diabetes.
· Cardiovascular dysfunctions, including arrhythmia.
· Neuropsychiatric illnesses, including autism, alcoholism, PTSD, and ADHD.
· Skin diseases, including dermatitis and acne.
Due to the high abuse potential of CBD, and because it is an active compound of the cannabis Sativa plant, it is still considered a Schedule I Substance under the CSA (Controlled Substance Act). In its efforts to regulating the use and availability of cannabis-driven products, the FDA will keep a close eye on illegal marketing and sale of CBD products.
The organization aims to make safe and effective products accessible to patients. Epidiolex is just the start, we hope to see other advancements in this sector in the future as CBD has shown great potential as a therapeutic drug.
WHAT ARE YOUR THOUGHTS?
COMMENT BELOW 👇