Stage 4 Cancer Patient's Hospital Room Raided Over Marijuana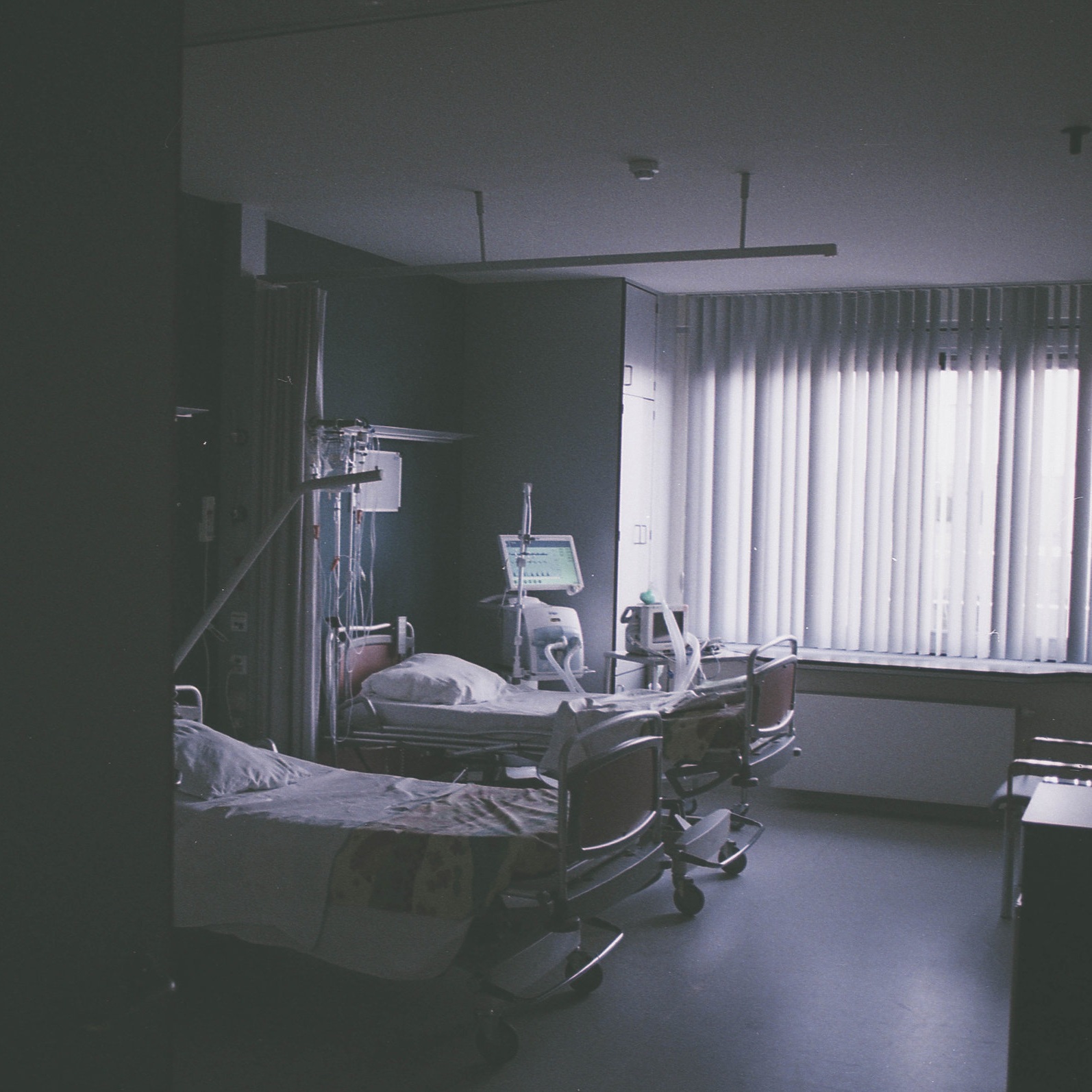 A viral video sparks outrage because of what appears to be police raiding a cancer patient's hospital room for marijuana.
The video that was uploaded to Youtube and posted to "Nolan's Tribe of Warriors Against Cancer" Facebook page on March 7th. With over 570,000 views on Facebook and 880,000 on Youtube, there are over thousands of comments with support from people and companies.

Sousley, who is suffering from stage 4 pancreatic cancer, was staying at the Citizens Memorial Hospital in Bolivar, Missouri when three officers searched his room and personal belongings. According to the video, the officers said they were responding to a call about marijuana in the room.

Sousley can be heard arguing with the officers, saying that he takes pills containing THC oil, and protesting the search as they continuously investigate the room.
As officers are about to rummage through a bag, Sousley states "it has my final day things in there, and nobody's going to dig in it. It's my stuff, it's my final hour stuff is in that bag. It's my right to have my final — I'm not digging it down here in front of everybody."

Apparently, the Bolivar Police Chief, Mark Webb, told the Springfield News-Leader that there wasn't any marijuana found and no citations were issued, but that doesn't cool down the public's outrage over the incident.

The hospital could not comment on the incident, but they did say that is standard procedure to call police when employees suspect illegal drug use on the property.
Twitter users were quick to take aim at the hospital for violating Sousley's privacy and criticize the crackdown on cannabis. Other users claimed that the officers could be spending their time conducting other business rather than spending time searching the patient's belongings.

Medical marijuana was legalized in Missouri in December 2018. However, state officials announced that physicians could not issue authorizations for patient medical marijuana until June 4th.

The support of the legalization of marijuana is on the rise because of its high amount of healing properties. Marijuana has been shown to alleviate symptoms of Parkinson's, epilepsy, anxiety, and other medical ailments, although there is limited research on the plant.
Watch Video:

What are your thoughts on the matter?
Let us know in the comment section below!