5 States Most likely to legalize cannabis in 2019
It has been an eventful year for the cannabis community, to say the least. We have seen many states legalize cannabis in some form, along with countries like Canada completely legalize and South Korea legalize for medical usage. What a time to be alive!
Here are the next five states to most likely legalize cannabis in 2019:
Gov. J.B. Pritzker (D) supports cannabis legalization and has even conducted a press conference outside of a MMJ dispensary.
Gov. Tim Walz (D), has stated that he wants to introduce a policy "that creates tax revenue, grows jobs, builds opportunities for Minnesotans, protects Minnesota kids, and trusts adults to make personal decisions based on their personal freedoms."
Gov.-elect Ned Lamont (D) has stated during his campaign that cannabis legalization is "an idea whose time has come" and has promised to make the issue a priority.
Gov. Michelle Lujan Grisham (D) said during a debate that cannabis legalization will bring "hundreds of millions of dollars to New Mexico's economy."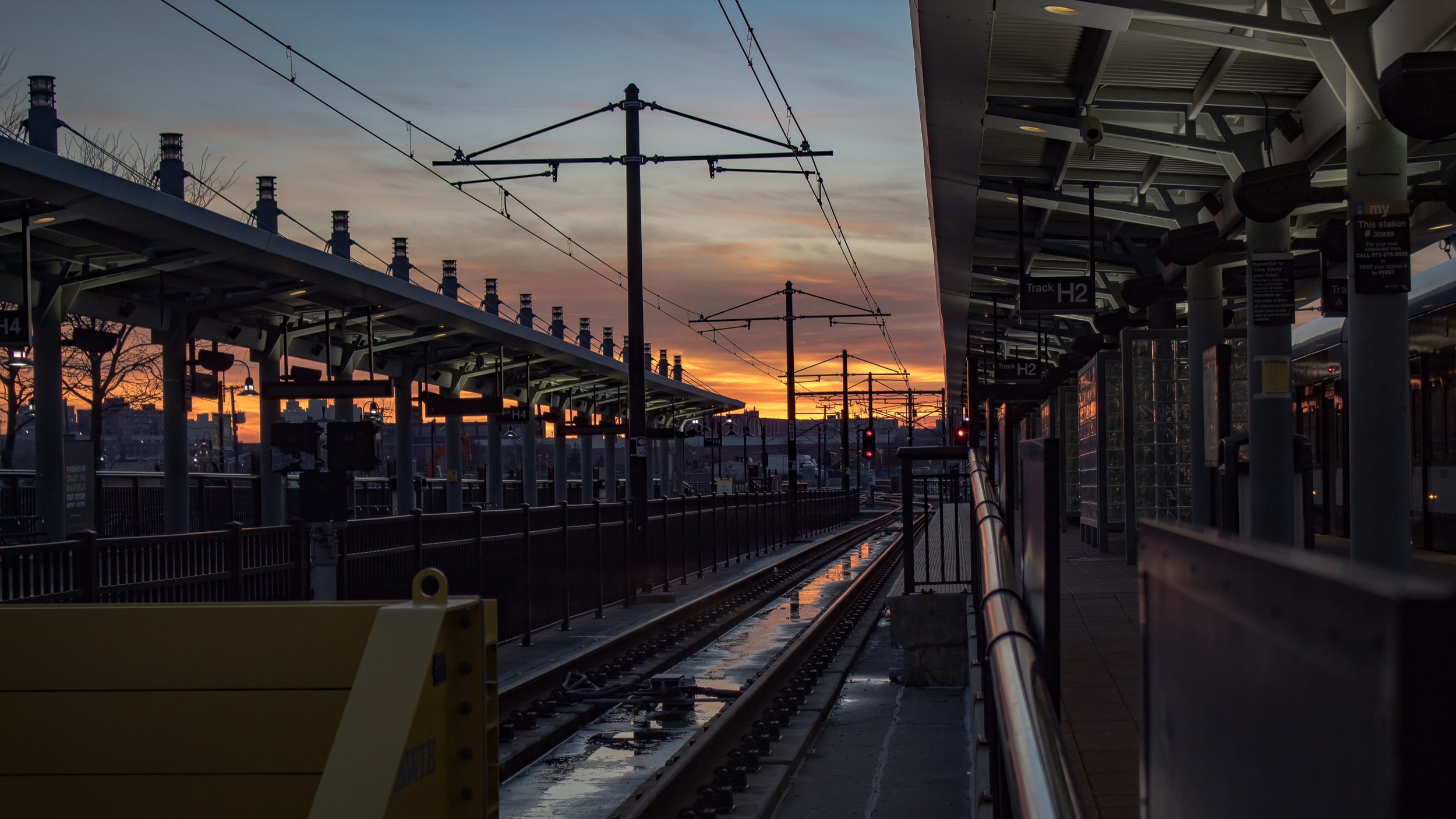 Gov. Phil Murphy (D) has supported cannabis legalization since being inaugurated earlier this year.
Did your state make the list?
Let us know in the comment section below!