5 Influential Women in The Marijuana Industry
These women, plus many others, have helped transform the cannabis industry into what it is today. As the industry matures, it will be amazing to see many more budding women entrepreneurs rise to the top.
"Cheryl Shuman brings 25 years of industry experience to her agency with a list of satisfied clients including such stars as Tom Cruise, Madonna, Arnold Schwarzenegger, Demi Moore, Michael Jackson, Steven Tyler, the Black Eyed Peas and hundreds of other celebrities with through her first company, Starry Eyes. Shuman specializes in lifestyle, entertainment and consumer marketing, never underestimating the importance of viral marketing as well as grassroots initiatives."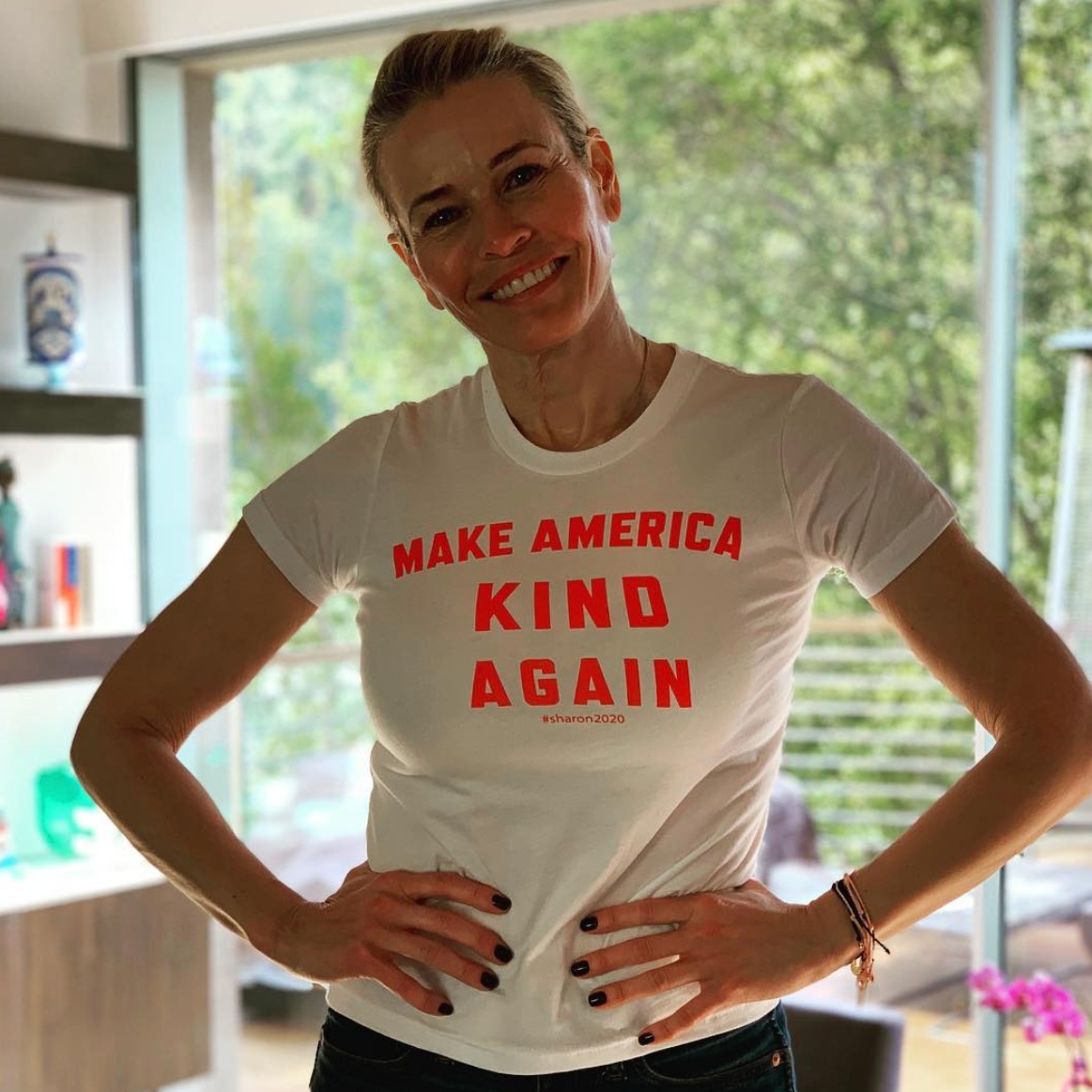 Comedian, Chelsea Handler has been an advocate for the marijuana movement and has launched her own cannabis brand.
"I want everyone to know that I'm going to a weed farm today. Yep. I'm gonna go pick a grow. It's called a grow for those of you who are not in the know."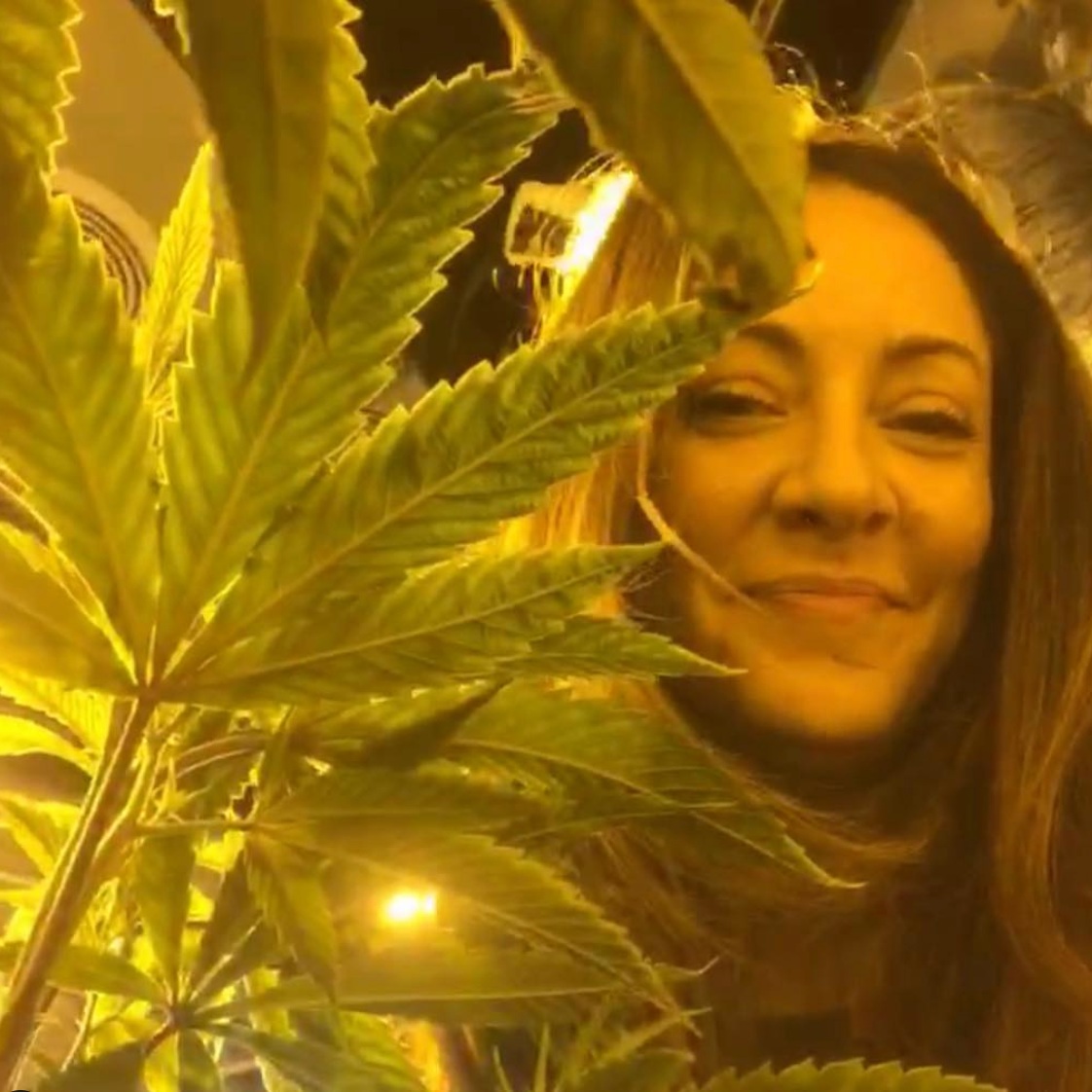 #2 Nancy Botwin
(Dr. Dina)
"A powerful advocate for mainstreaming medical marijuana and beloved by hundreds of Hollywood celebs and dignitaries for over a decade, all-the-while maintaining her privacy, Dr. Dina decided to come forward following a prominent mention she received (an inadvertent "outing") in an article on Snoop in the January 2013 issue of GQ titled The Lion Smokes Tonight."
"She created the TotalHealthCareTHCmodel where she "Educates Embraces Empowers" patients and promotes cannabis as a treatment option at Uplifting Health and Wellness, in Natick, Massachusetts. She is an advocate, activist and educator and speaks globally about cannabis as a plant medicine. Her mission is to change the Stigma regarding Cannabis and for the world to know about the Endocannabinoid system through education."