5 Cannabis Strains For Fibromyalgia
What is Fibromyalgia?
It's a disease that causes chronic pain, depression, headaches, and insomnia. Fibromyalgia affects around five million US adults, most of whom are women. The disease is somewhat of a mystery to the medical community.
Cannabis has been reported to relieve symptoms associated with fibromyalgia. Here are 5 strains that help with it: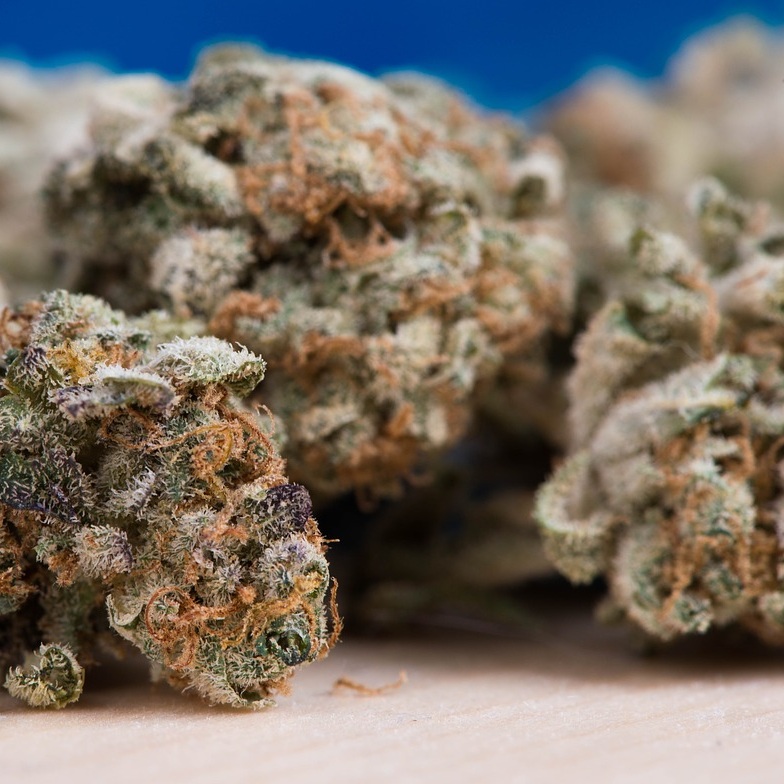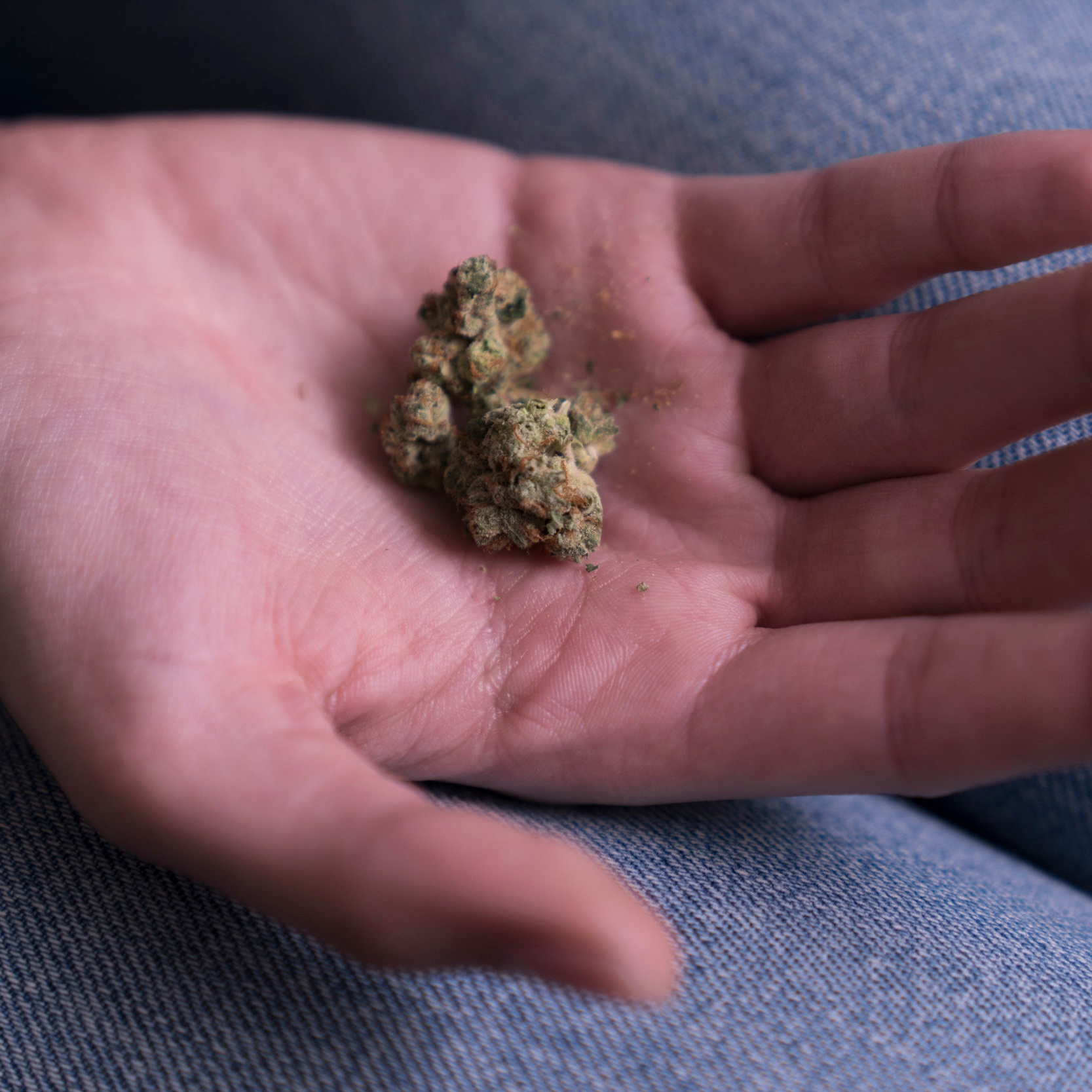 Sources:
Have you tried any of these strains?
Let us know in the comment section below!