3 great cannabis strains for exercising
Cannabis can help enhance exercising depending on the strain you use. If you live in a legal state, try ditching the energy supplements and try some pot instead. Here are three great strains that are uplifting and will help make you feel more energetic.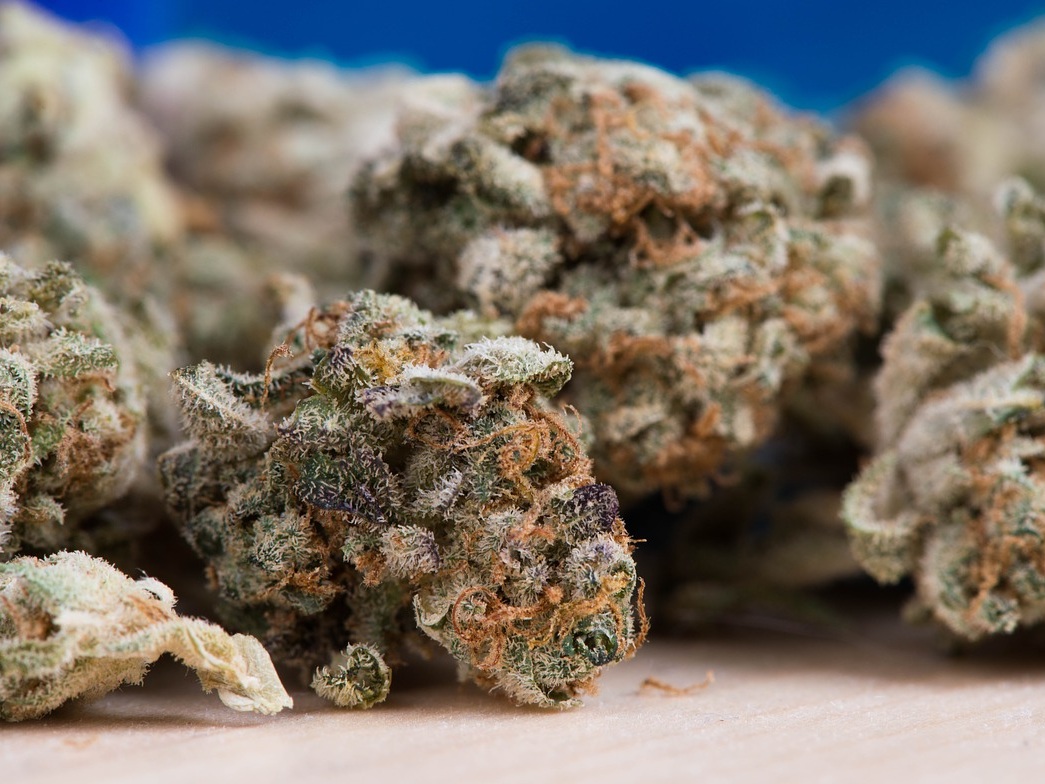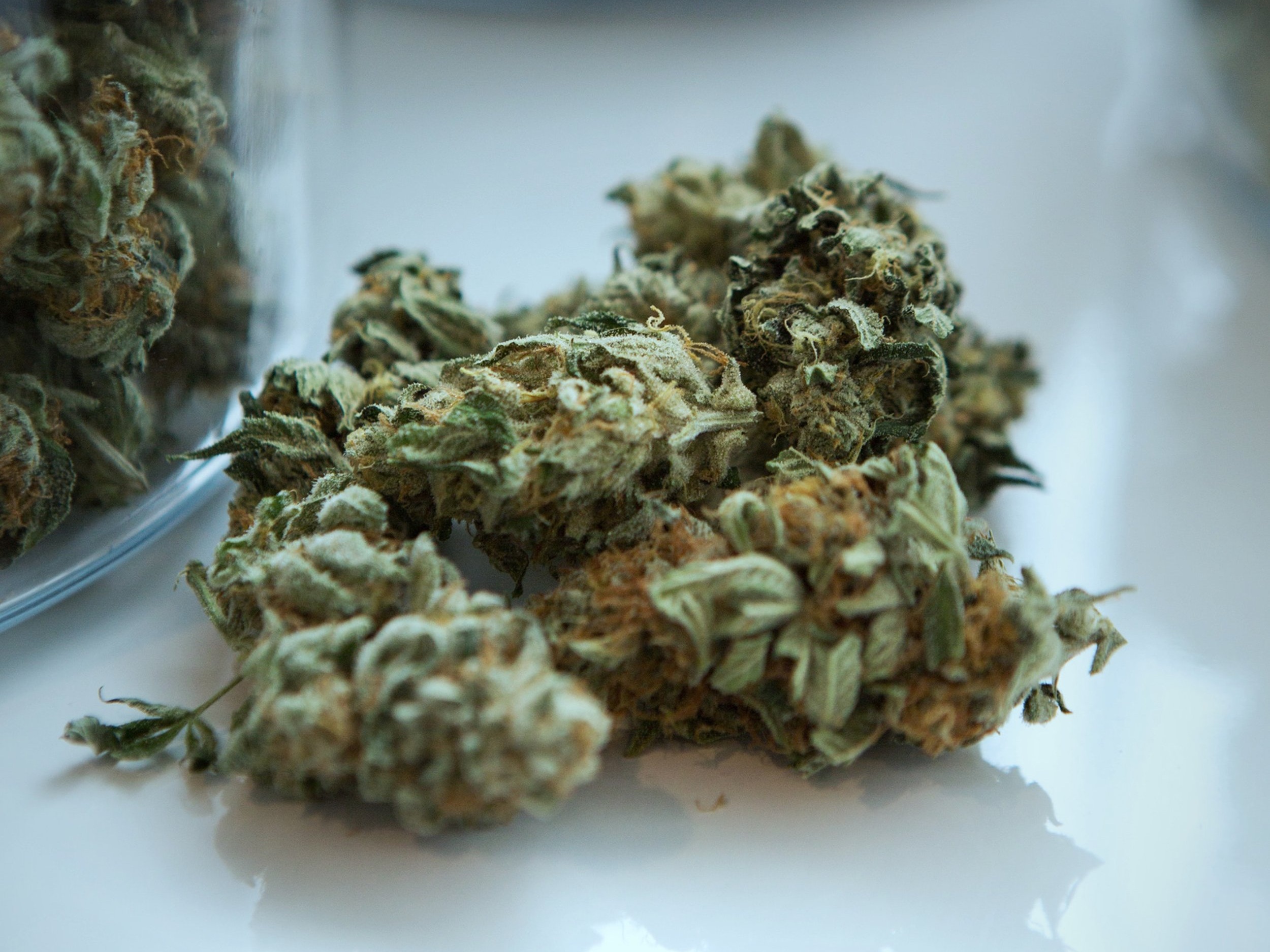 Have you tried any of these strains before?
Let us know in the comment section below!