Girl Scout Sold 300 Boxes of Cookies Outside Cannabis Dispensary in 6 Hours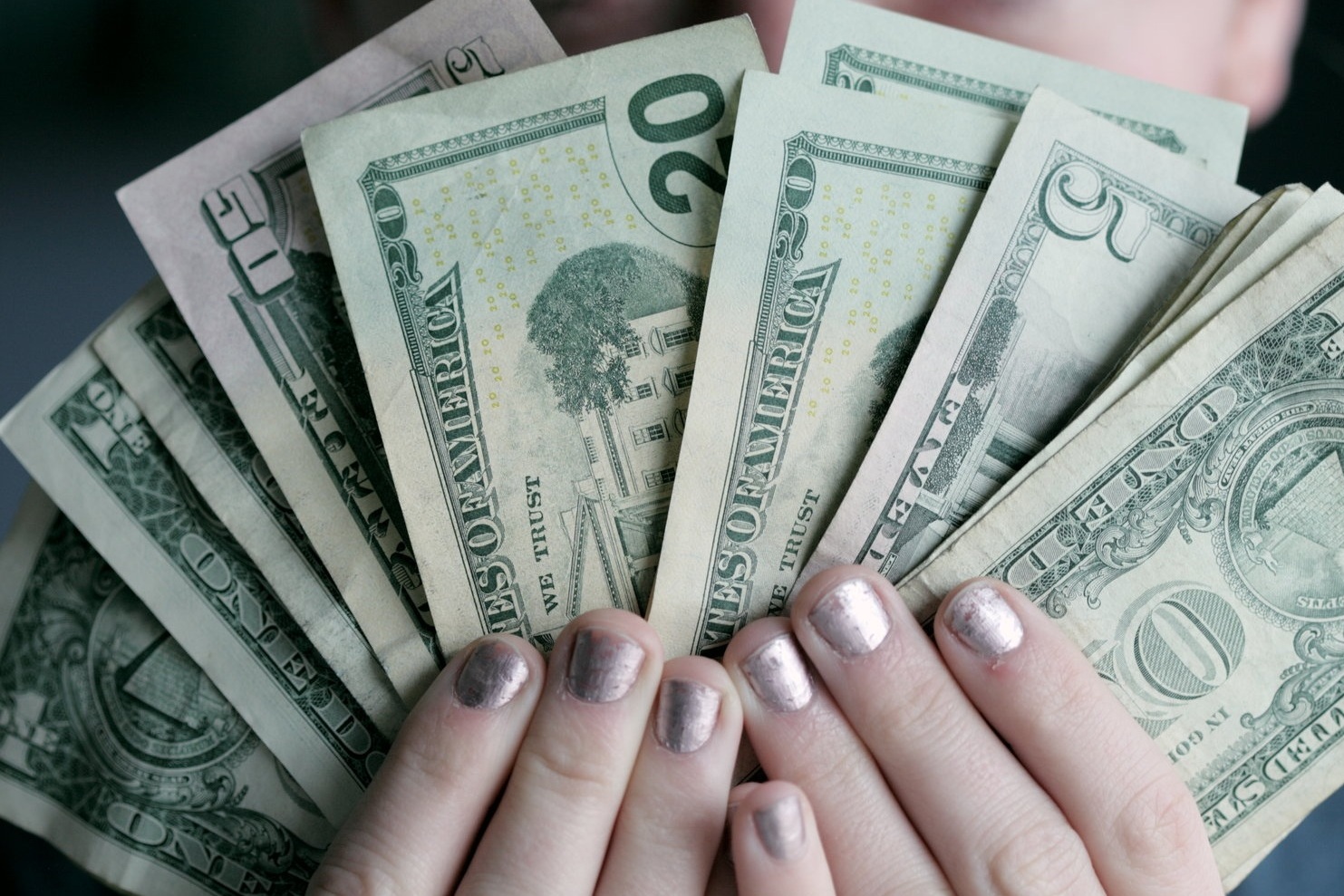 A Girl Scout harnessed her inner business women and marketed to best customers in her area in California.
The 9-year old girl cruised the sidewalk in front of a marijuana dispensary in San Diego on a Saturday morning. The girl's father told an ABC affiliate that she ended up selling more than 300 boxes in just six hours.
This sparked controversy with the rules and regulation of Girl Scouts. The dispensary, Ubrn Leaf, posted a photo of the girl with her boxes on their Instagram to encourage customers to stop by. The dispensary wrote, "Get some Girl Scout Cookies with your GSC today until 4 pm!"
The marketing tactic was to target the munchies or food cravings from the customers purchasing marijuana. Many health studies have shown that some strains of marijuana increase appetite. There is even a hybrid marijuana strain called 'Girl Scout Cookies.'
Many took to social media to applaud her business approach. The Today Show created a poll asking it's following if they agree with her "cookie-selling strategy" and 90% of people approved.
This situation falls into a gray area within the Girl Scout regulations. The rules claim that Scouts may not sell on private commercial properties or sites that are used by the general public. Because she did not set up a booth or tent outside of the property, it technically is in regulation.
Mary Doyle, a Girls Scouts spokesperson, stated told TODAY "As Girl Scouts, we assume good intent, should we learn that a girl is in violation of a cookie program standard or guideline, we almost always discover that the parent was unaware of that rule."
The Girl Scout isn't the only one who thought of this idea. A Girl Scout in 2014 sold about 117 boxes in just 2 hours at a dispensary in San Francisco.
WHAT ARE YOUR THOUGHTS?
COMMENT BELOW
👇